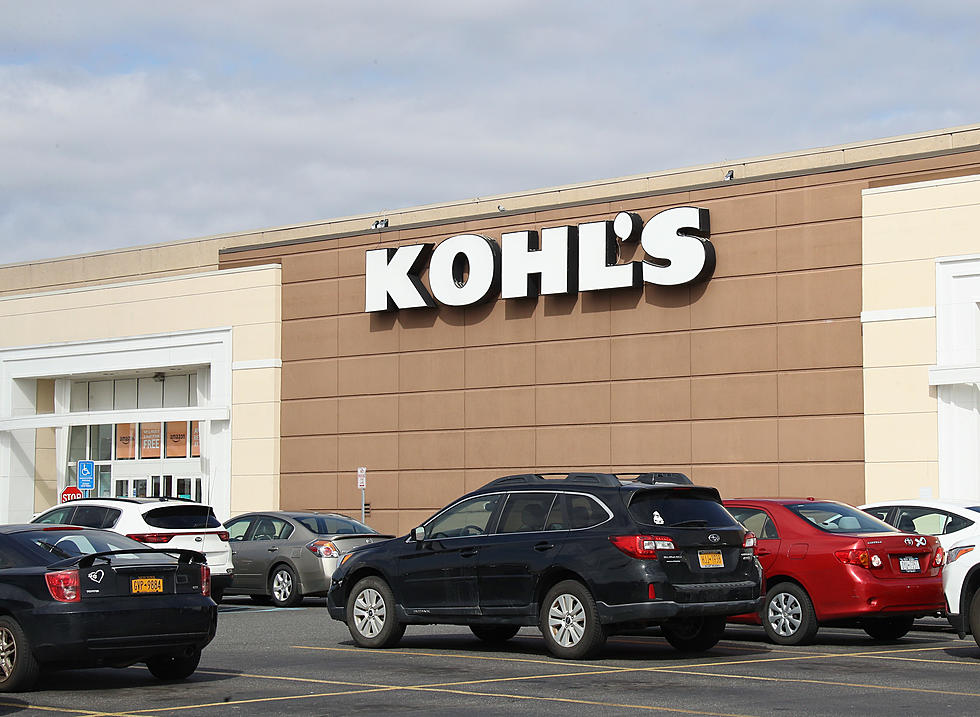 Kohl's In Duluth Joins List Of Retailers Closing For Thanksgiving Day 2021
Bruce Bennett, Getty Images
Kohl's is taking a cue from other big retailers and keeping a business model from COVID-19 they will continue to implement in 2021.
According to a press release from the company, they have chosen to close for Thanksgiving Day this year. They shared this news on Thursday (June 17th).
What is the reason for the closure? The company says they received a positive response after closing on the holiday last year due to COVID-19. They also said the move is a way of adapting to how customers now want to shop.
You will still be able to shop the same deals online and on the store's mobile app on Thanksgiving Day. They promise the same deals on those two mediums on the holiday as you would find in store.
As mentioned, Kohl's was closed for Thanksgiving Day last year because of the COVID-19 pandemic. They announced they would be closed on the major shopping day in late July of last year. At the time, they said they were closing to keep customers safe and to minimize big crowds at the store at one time.
Other retailers have announced they will also be closing for Thanksgiving Day again this year. In January, Target announced they would be closing for the holiday again in 2021, after doing so in 2020 and receiving positive feedback.
Best Buy followed suit, announcing earlier this month they would be closing for Thanksgiving this year for the second year in a row. Walmart stores will also be closed on Thanksgiving this year.
As for Black Friday, Kohl's stores says they will release more details on that at a future date.
Ten Businesses We'd Like To See In The Twin Ports
10 Things That Will Feel Strange Post-Pandemic