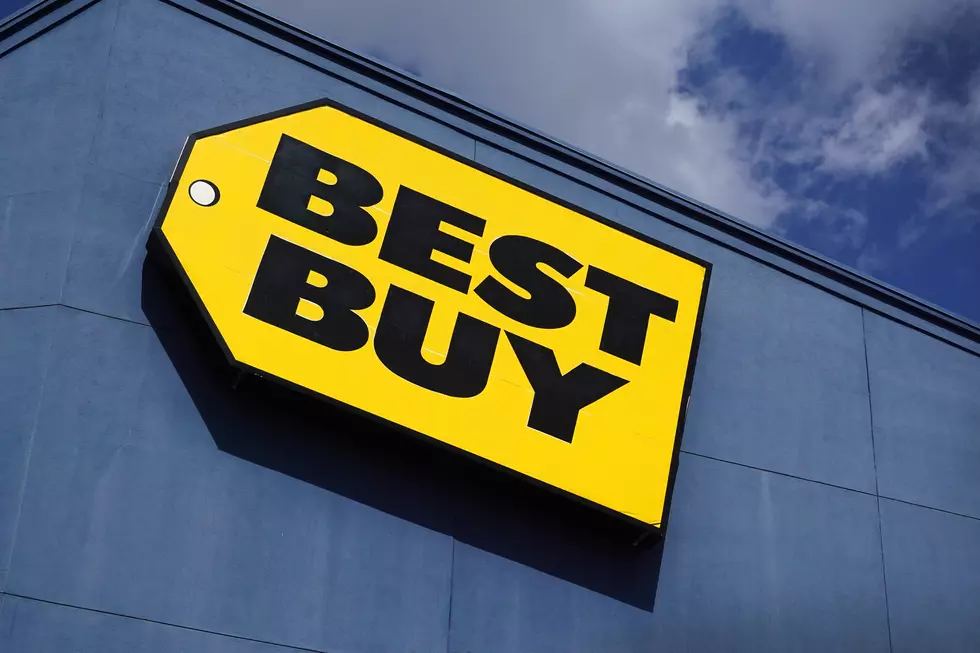 Best Buy, Other Major Retailers Closing For Thanksgiving
Scott Olson, Getty Images
Is this part of our new normal? A handful of major big box stores have announced that yet again, they will be closed on Thanksgiving for the 2022 holiday shopping season.
Thanksgiving and the following day, Black Friday, are some of the biggest shopping days of the year, if not the biggest. However, throughout the pandemic, many major companies decided to do things differently and close on Thanksgiving to avoid big crowds and allow their employees to spend time with their families.
Target was one of said stores and they said they received such positive feedback, they decided to make it a permanent thing moving forward. In fact, in November of last year, they shared that exact news.
They were the first major business to make the change permanent, but it looks like others may be following suit in the future as a few businesses have just announced they are going to be closed for the day on Thanksgiving.
Kohl's just announced that they will close their stores on Thanksgiving. In a recent press release, they shared that every one of their stores will be closed for the holiday but will be open that week and on Black Friday. They also shared they would be rolling out special deals online on Thanksgiving, despite the brick-and-mortar stores being closed.
Best Buy is following suit, also announcing that they will be closed on Thanksgiving this year. However, they will still be open during the week and will have deals you'd find in store on Thanksgiving online and on their app instead. They will also have extended hours leading up into the holiday season.
UPDATE [11/21/22]: All Menards stores in Duluth and surrounding areas will be closed on Thanksgiving Day. Their current 11% off sale will end at closing on Wednesday, November 23rd.
These are the main stores that have announced via a press release that they are closed this Thanksgiving. However, several outlets report that other big stores will be closed as well, including the following:
ALDI
Barnes & Noble
Home Depot
HomeGoods
Lowe's
Sam's Club
TJ Maxx
Walmart
Costco
We will keep you updated if and when any of these stores make an official announcement. Everything will be open and back in full swing the Friday after Thanksgiving, as always, so you won't have to wait too long to shop some good end-of-the-year deals.
TOP 10: The best holiday TV specials of all time, ranked
CHECK THEM OUT: 100 years of Christmas toys, gifts and fads