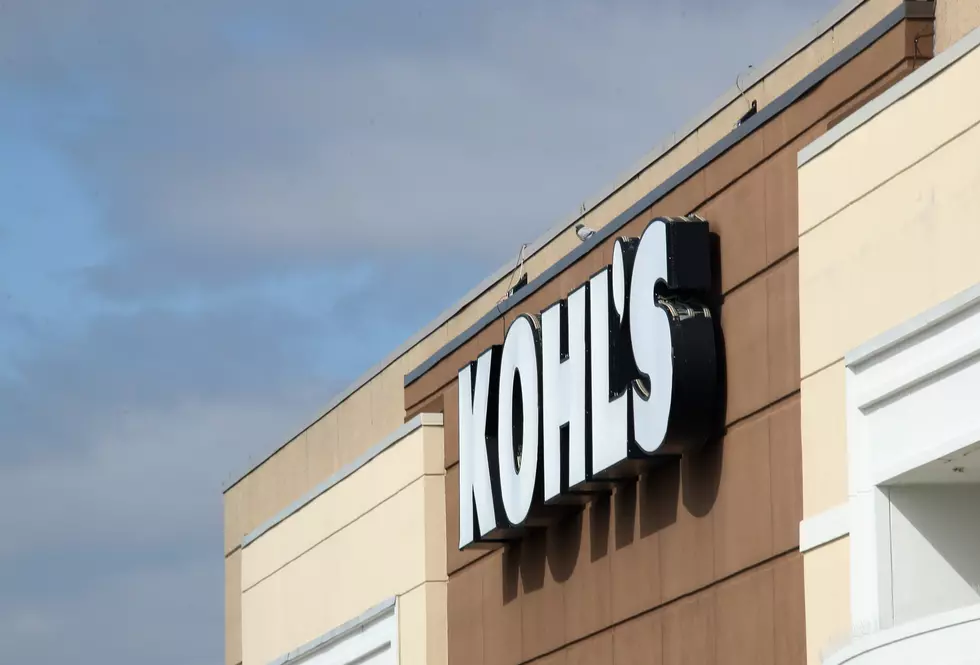 Kohl's, CVS Now Requiring Customers Wear Masks In Stores
Bruce Bennett, Getty Images
Don't forget your mask next time you head to any Kohl's store or any CVS pharmacy. The two businesses now require customers to wear a face mask or facial covering. Both of these new mask policies are in place as of Monday, July 20th.
Kohl's announced the news in a press release Wednesday (July 15th). According to their statement on the matter, the reason for the new mask policy is due to the spike in COVID-19 cases across the country AND the fact that a majority of their stores nationwide already require masks and this helps them with consistency.
Kohl's officials say this does not apply to those who can't wear a mask for medical reasons. There will be employees located in front of the store to remind customers of the new policy, along with signage.
In their press release, they also cite the recent spike in COVID-19 cases across the country as the reason behind the new policy, stating they are asking "that customers help protect themselves and those around them by listening to the experts and heeding the call to wear a face covering."
You can keep track of all things relating to COVID-19 in the Twin Ports here.
Enter your number to get our free mobile app
Ten Businesses We'd Like To See In The Twin Ports