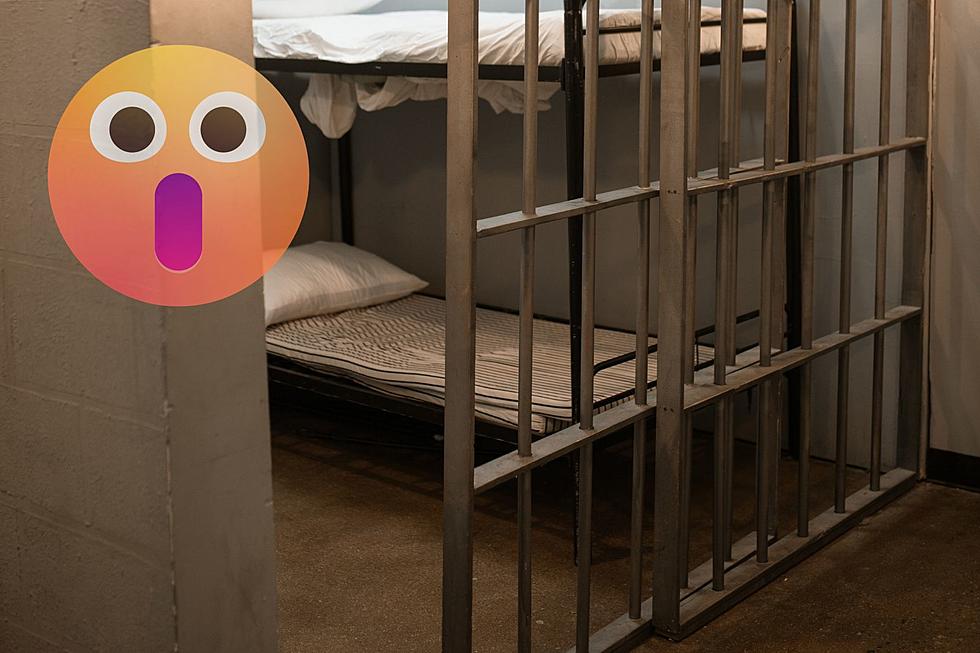 Minnesota Murder Suspect Was Just Mistakenly Released From Jail
Canva
Authorities are still searching for a suspect wanted for murder here in Minnesota who was mistakenly released from jail.
We've all made mistakes, right? But I'm going to guess that you and I probably haven't made an error that's as serious as THIS mistake that just released a suspect who was in jail on murder charges for a crime he allegedly committed here in Minnesota.
But that's exactly what happened over in Marion County, Indiana. That's the county that surrounds Indianapolis, and according to the Marion County Sheriff's Office, officials there are still searching for the suspect, 28-year-old Kevin Mason. He was in jail after having been arrested on September 11th in Indianapolis.
Mason was wanted on a homicide charge and two other warrants based here in the Land of 10,000 Lakes. ABC News says he is suspected in the June 2021 fatal shooting of Dontevius Catchings outside a memorial service at the Shiloh Temple in Minneapolis. He'd been on the run, and police in Indiana had been tracking him for the past two years.
And, authorities in Indiana are asking for the public's help. According to a post on the Marion County Sheriff's Office:
Due to faulty records review by civilian staff, Mason was mistakenly released from the Adult Detention Center (ADC) on September 13, 2023. On September 15, 2023, two MCSO employees were terminated in relation to this incident.
Other national outlets like CNN have also picked up the unbelievable story, noting that while it took authorities 2 years to capture Mason, just one clerical error released him.
CNN quoted Col. James Martin of the Marion County Sheriff's Office who noted, 'This was an error – this should not have happened. Mason should not have been released from our custody,' Martin said in the story.
And ABC News says even the feds are now getting involved, noting that the U.S. Marshals Service is offering a $10,000 reward for information leading to Mason's capture, Martin said.
Listen to Curt St. John in the Morning
Weekdays from 6 to 10 a.m. on Quick Country 96.5
Stars Who Were Convicted or Charged With Crimes
Here are 25 celebrities who have been convicted or charged with crimes, ranging from minor felonies to serious offenses.