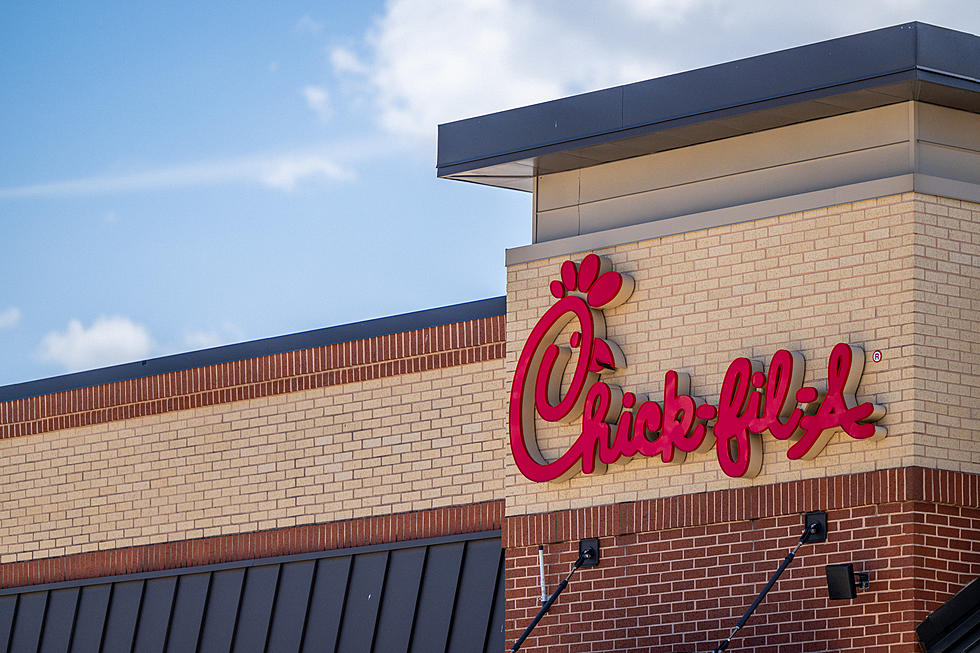 Chick-fil-A Officially Coming To Duluth
Brandon Bell, Getty Images
After years of wishing and hoping for it to happen, it looks like Chick-fil-A is finally opening a location in Duluth! The news came out Thursday afternoon (July 20th) and I would be lying if I said I didn't let out a loud scream at the exciting news.
While there are not a ton of details about the new spot right now, local media outlets are reporting that the new spot will open at some point in the summer of 2024. That means we will have to wait quite a bit for Chick-fil-A in Duluth. It will definitely be worth the wait.
So where will Chick-fil-A be located? The Duluth location will be located in the Miller Hill Mall. Reports say this particular location will face Miller Trunk Highway along the north side of the mall. Construction on the project will start in spring of next year, hopefully setting the new location up for their projected springtime opening.
Chick-fil-A is all about chicken, hence the name. They have delicious chicken sandwiches, waffle fries, milkshakes and wraps. They also have chicken tenders, chicken salads and of course, their famous Chick-fil-A sauce. They also have great drinks, like seasonal teas and lemonades.
There have been rumors swirling about a possible Duluth location for years. Back in 2018, an employee from a Chick-fil-A in the Twin Cities area told me they were trying to build a restaurant in Duluth. Whether or not this was true or just a rumor, I do not know. I am just glad it is happening now!
A few years later, there was added fuel to the fire when Chick-fil-A accidentally advertised for delivery drivers in the Duluth area. They were searching for drivers for a Duluth location, which led people to believe that the chain was finally coming to the Northland. Nothing ever panned out but it did bring us a small spark of hope for a fleeting moment. Ha! They have the chain all over the state of Minnesota so it is only fair they bring a store to Duluth.
While we wait out our beloved Chick-fil-A location in Duluth, there are a ton of other places to eat at the Miller Hill Mall. Options include Chipotle, Applebee's, Five Guys, Jimmy Johns and so many more. There is also a food court with sushi, Chinese food, pizza and burritos.
LOOK: Here are copycat recipes from 20 of the most popular fast food restaurants in America
13 Things That Happen Each Time You Visit Superior's Guadalajara
Guadalajara is one of our family's favorite restaurants. It's a popular place in Superior, and I couldn't help but notice we kind of have the same things happen each and every time we go.