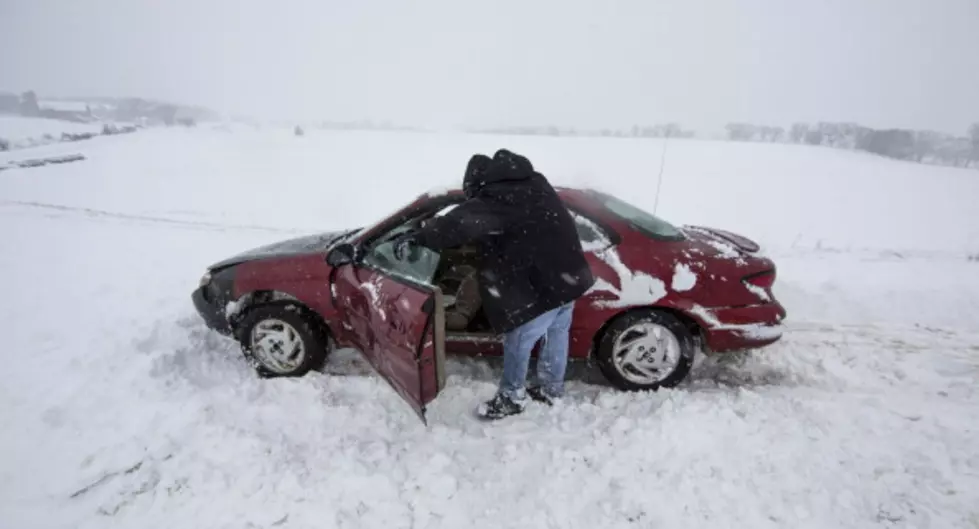 It's Not To Early To Put Together Your Winter Emergency Car Kit
(Photo by Tom Lynn/Getty Images)
You can take a peek at a pamphlet from the MN Department of Public Safety that not only gives you things to have in your car, but how to drive better and what to do if you get lost, drive off the road, lose control of your car in the middle of nowhere, or get caught in the middle of a blizzard. You shouldn't be driving if it's really bad, but we all know we think we can make it or you may be doing some holiday travel to see the family and the weather turns on you.
Enter your number to get our free mobile app
The biggest thing to remember is to tell everyone where you are going, which way you are taking, and when to be expected so that people can find you when emergency first responders are called. If you should get stuck, here are some things you should have in your car for extreme conditions.
Things To Have In Your Winter Car Emergency Kit