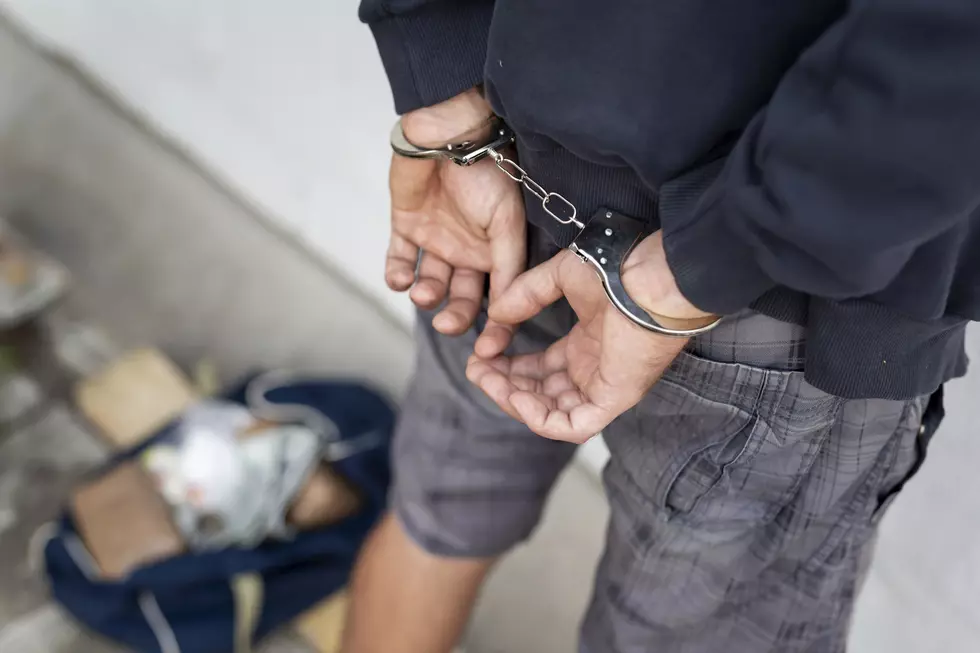 Iron Range Drug Bust Nets Nearly $100K In Cash, Guns, 26 Pounds Of Marijuana
vladans
A drug bust on the Iron Range took a significant amount of drugs, weapons, and cash off the street.  It also brought charges for a Virginia man on probation violation charges.
The Lake Superior Violent Offender Task Force (LSVOTF) executed a search warrant on the Virginia residence of 22-year old Tyler Allen Lawrence on October 18.  That search warrant was the result of an investigation that the LSVOTF conducted in coordination with Arrowhead Regional Corrections and the United States Postal Inspectors Office.
That search determined that Lawrence was in possession of a large amount of cash, illicit drugs, firearms, and other items that are included as evidence in the case.  Together, the collected items are being used by the authorities as evidence that Lawrence was "actively engaged in selling a substantial amount of controlled substances from his residence".
According to the police report and the St. Louis County Sheriff's Department, the following pieces of evidence were obtained from Lawrence's residence:
Approximately $92,292 in US currency
Two firearms
26 pounds of Marijuana
3.5 pounds of Psilocybin Mushrooms
12 grams of suspected Heroin
79 assorted Ecstasy pills
23 LSD doses
An assortment of various other controlled substance pills
Digital scales
Other distribution items
Lawrence is currently in St. Louis County Jail, arrested for violating an existing probation.  In addition, the authorities have forwarded on a request for new charges that include First and Second degree sales of controlled substances.
Minnesota Musicians Who Have Made An Impact
Stars Who Headlined The Grandstand At The 1980 Minnesota State Fair
LOOK: These Are the 50 biggest retailers in America