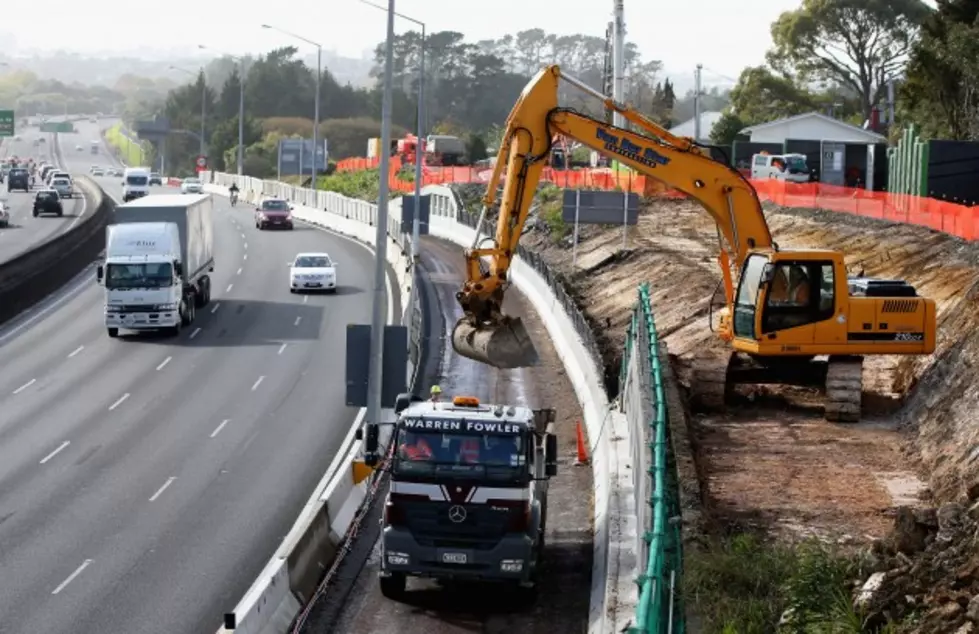 I-35 Ramp Re-Opens Near Cloquet As Road Project Nears Completion
Jason Oxenham
The southbound Interstate 35 ramp to northbound Highway 33 (Exit 237) has reopened.
The northbound on-ramp to northbound I-35 at exit 237 remains closed, but is expected to reopen the weekend of October 4.
This project will completely replace the pavement on Highway 33 from I-35 to the Big Lake Road Intersection and will provide many safety and accessibility improvements.
The completed project will improve freight movement and mobility to and from north-central Minnesota.