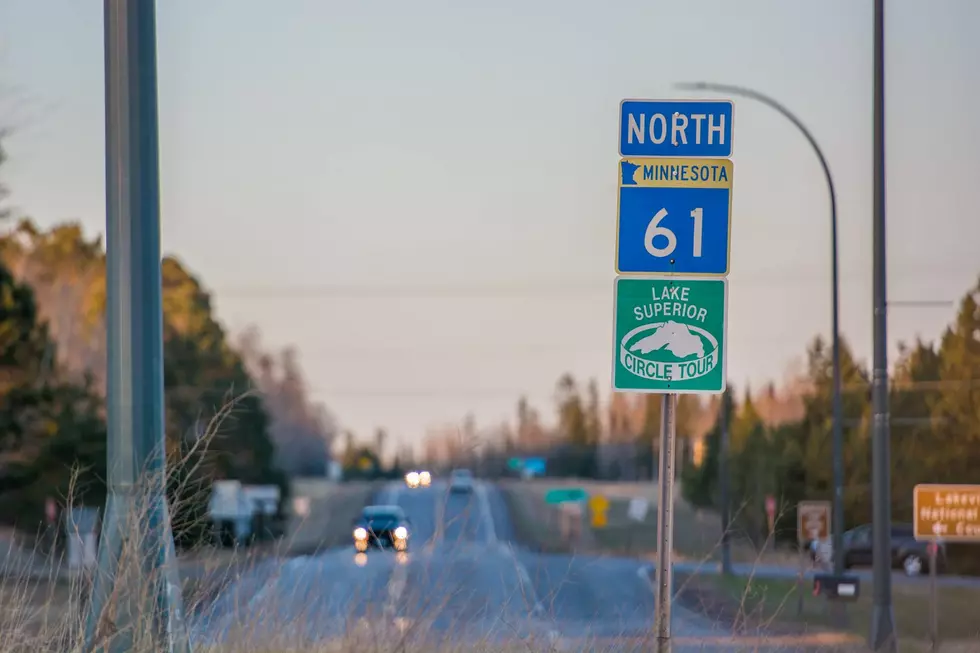 Highway 61 – County Road 2 Intersection Work Starts July 30
Nick Cooper
A two-week project gets underway today at the busy intersection of Highway 61 and County Road 2 in Two Harbors.  Work crews have begun a job to make improvements to the area.  In order to accommodate, the south leg of the intersection will be closed to all through traffic.  Meanwhile, the north leg of the intersection will be open - with a single lane of traffic in each direction.
According to officials with the Minnesota Department of Transportation, the benefits of the roadway and intersection when done will be many - including smoother pavement surfaces, new turn lanes, improved traffic signals, and a better design to improve traffic flow through the city.
Of course the summer road construction season falls during the busiest tourist season in the area.  In order to accommodate out-of-town travelers and the larger-than-usual volume of traffic, MNDOT is reporting that all lanes on Highway 61 will be open from Noon Fridays through early Monday mornings.
Click here to visit the project page on the MNDOT website.