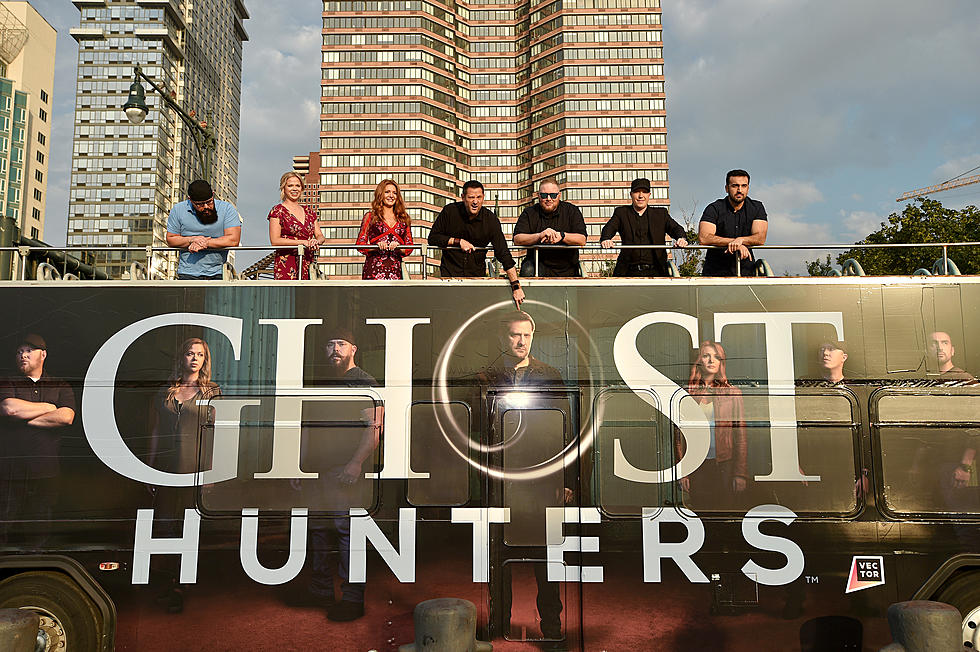 Ghost Hunters, Destination Fear Casts Coming To Duluth
Bryan Bedderm, Getty Images
If you love all things supernatural, brace yourself for this! A paranormal convention is coming to Duluth.
Cast members from some of the most popular ghost shows will be gathering together in Duluth for one weekend only. They will all gather for the Minnesota Paraunity Convention, which will take place over the course of three days.
The convention will kick off on Thursday, July 8th and continue through Saturday the 10th. Here you will have the chance to mingle with local ghost hunting teams, holistic healers, those that study UFOs, tarot card readers, mediums and more.
The show will take place at the DECC, located at 350 Harbor Drive. You will need tickets to attend the event and you can buy them for each separate day or a pass for both days at a cheaper rate. Tickets are $30 dollars for single day tickets and $55 for a two-day pass.
You can also pay an extra fee when you buy your ticket for professional photos with the different celebrities in attendance. It should be noted that you must be at least 13 years old to attend. If you are younger, you must be accompanied by an adult. Prices will go up at the door so it is advised that you plan ahead.
The event will kick off each day at 10 a.m. and continue until about 6 p.m. each night. Rumor has it some celebrities may even be making their way on board the haunted William A. Irvin at some point so you could also have a celebrity sighting if you are out and about!
There will also be different vendors you can chat with and people from different paranormal groups in the area.
And of course, you can't forget the celebrities that will be in attendance. If you are a big fan of supernatural shows, you will likely recognize many of these names! The cast of Destination Fear will be in attendance, along with various cast members from Ghost Hunters. There will also be cast members from Alien Highway and Ghosts of Shepherdstown, among many others.
This event sounds spooky AND amazing in every way.
18 Places In The Twin Ports The Ghost Adventures Crew Should Investigate
The Twin Ports has a bunch of places that are rumored to be haunted. Here are 18 of those places that the Ghost Adventures crew should come investigate!
Haunted Places In The Twin Ports