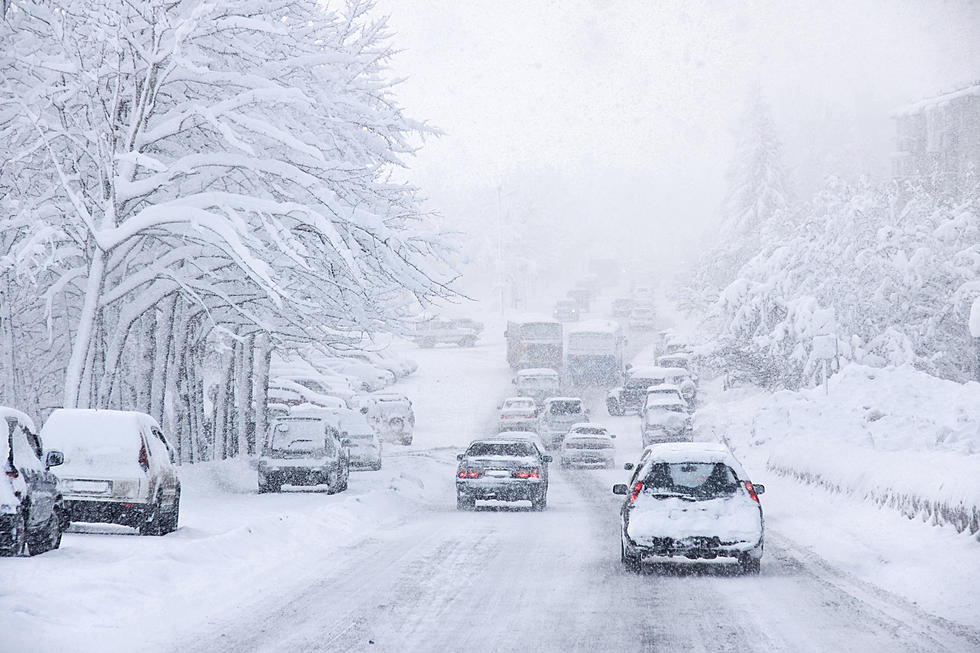 Friday's Snowstorm Breaks Record in Duluth, See Area Snowfall Totals
Irina Igumnova
Yesterday afternoon we shared that Duluth was only half an inch away from breaking a snowfall record, and we managed to get enough snow to break the record later in the day. Just after 2 pm yesterday, the National Weather Service shared that Duluth had officially seen 9.5 inches of snow at the airport (where official measurements are taken). this was just a half inch short of the most snow from a single-day October snow event ever on record.
Now that the snow has stopped, we have a final measurement, showing that we picked up enough snow to surpass the old record and make yesterday's storm the record holder for most snow from a single-day snow event. With a total of 10.6 inches of snow at the airport, we beat the 84 year old record by 6/10 of an inch.
If you're thinking the Halloween of 1991 blizzard is notably missing, we promise, it isn't. As we explained yesterday, The multi-day event in 1991 only dropped 4.2 inches on October 31 (which is still a top 10 day noted on the chart below).
Snowfall totals from around the region as of 10:30 am on Saturday are as follows:
12 inches - Gile, WI
10.9 inches - Scanlon, MN
10.6 inches - Duluth Airport
10.3 inches - Finland, MN
10.1 inches - Holyoke, MN
9.5 inches - Cloquet, MN
8 inches - Esko, MN
8 inches- Moose Lake, MN
7.6 inches - Silver Bay, MN
7 inches - Mahtowa, MN
7 inches - Twig, MN
6.8 inches - Wrenshall, MN
6.2 inches - Wright, MN
6 inches - Proctor, MN
6 inches - Washburn, WI
5.5 inches - Maple, WI
4.7 inches - Tamarack, MN
4 inches - Duluth (Congdon Park)
3.8 inches - Iron River, WI
3 inches - West Duluth, MN