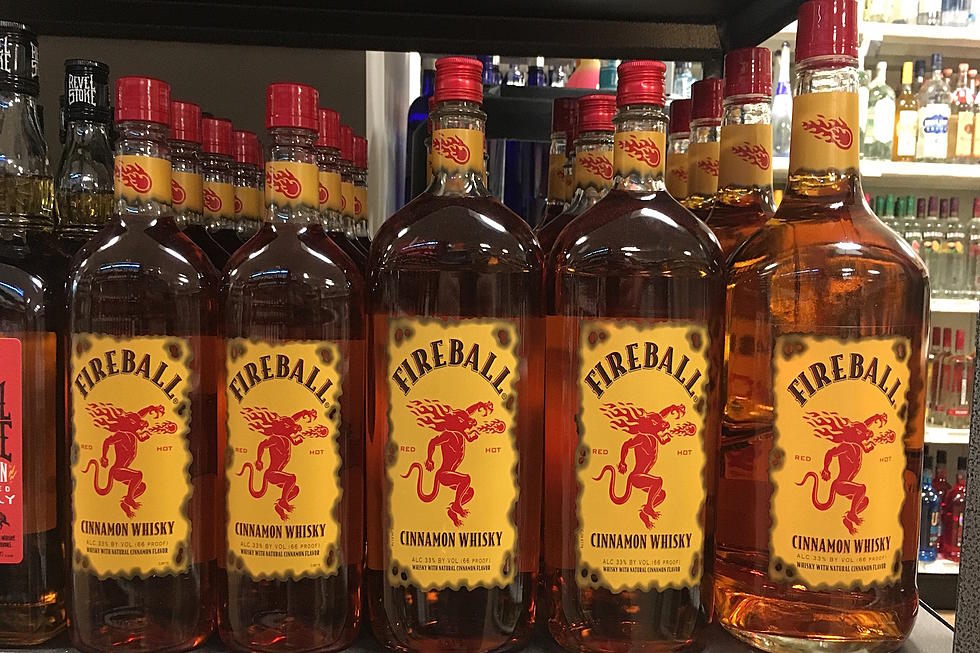 Fireball Fan? Try These Easy Cupcakes You Customize With Fireball Whisky
If you haven't had Fireball, you've probably heard of it.  It's a type of whisky that tastes like red hot cinnamon candy and warms you up as it's going down.  For those that are already fans, how would you like to combine two delicious flavors?  Fireball and cake?  Yup, Fireball Cupakes!!! I get recipes from Delish and thought I would share this one with you because I have lots of friends that love Fireball.
Usually Fireball is taken in a shot glass, but with this recipe it's in your cake and frosting.  I get a lot of dinner idea recipes from Delish, this will be my first "dessert" recipe I try.  The beauty of this recipe is you basically just add the Fireball to your cake mix and frosting to make the Fireball Cupcakes.  How much more simple is that?  Wouldn't this be a great idea to bring to the cabin, campground or picnic on Labor Day Weekend?  Thanks to delish.com for a great idea!
1 box yellow cake mix
1 tsp. cinnamon
1/2 c. vegetable oil
3 large eggs
1 1/4 c. Fireball whisky, divided
1 c. (two sticks) unsalted butter, softened
4 c. powdered sugar, divided
1 tsp. pure vanilla extract
pinch of kosher salt
Yellow and red food coloring
Hot tamales, for decoration
Preheat oven to 350° and line a muffin tin with cupcake liners. (find fun cupcake liners!)
In a large bowl, mix together cake mix and cinnamon, then stir in vegetable oil, eggs, and 1 cup Fireball. Bake according to package directions and let cool completely before frosting.  See, simple!
Frosting:
In a large bowl, combine butter, 2 cups powdered sugar, vanilla, salt, and remaining 1/4 cup Fireball.  Beat until smooth. Add the remaining 2 cups powdered sugar and beat until light and fluffy.  I didn't care what my cupcakes look like so I didn't use food color, but if you want to, gently stir in yellow food coloring, then red, being careful not to over mix.
Pipe frosting onto cooled cupcakes and garnish with one Hot Tamale or red hot cinnamon candy each.