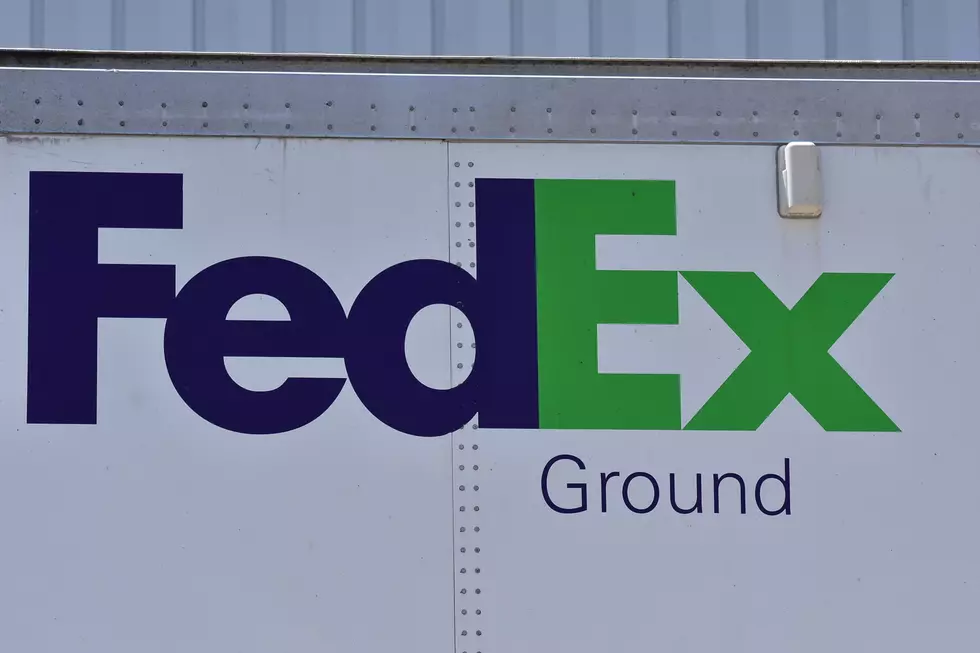 FedEx: Be Cautious Of Text Message Phishing Scam With Our Name
McConnell Adams, Townsquare Media Lansing
Next time you receive a text message from a mail carrier company, you may want to think twice. FedEx is warning customers to be wary of a new scam circulating the country.
According to ABC News, the scam starts with a text message to a consumer that shows a supposed tracking code from the company. The text also prompts the person on the receiving end to enter their delivery preferences. From there, they are taken to a site and asked for their personal information, which is then stolen by the scammer.
FedEx acknowledged the scam on their Twitter account, stating they don't ever send consumers messages asking for personal information of any kind. Check out their tweet below:
It is worth a few seconds to read over the information in the tweet and educate yourself. It is also worth a minute to enroll in the tracking updates for the company if you are a frequent user. That way you can protect yourself and not fall victim to this scam.
Enter your number to get our free mobile app