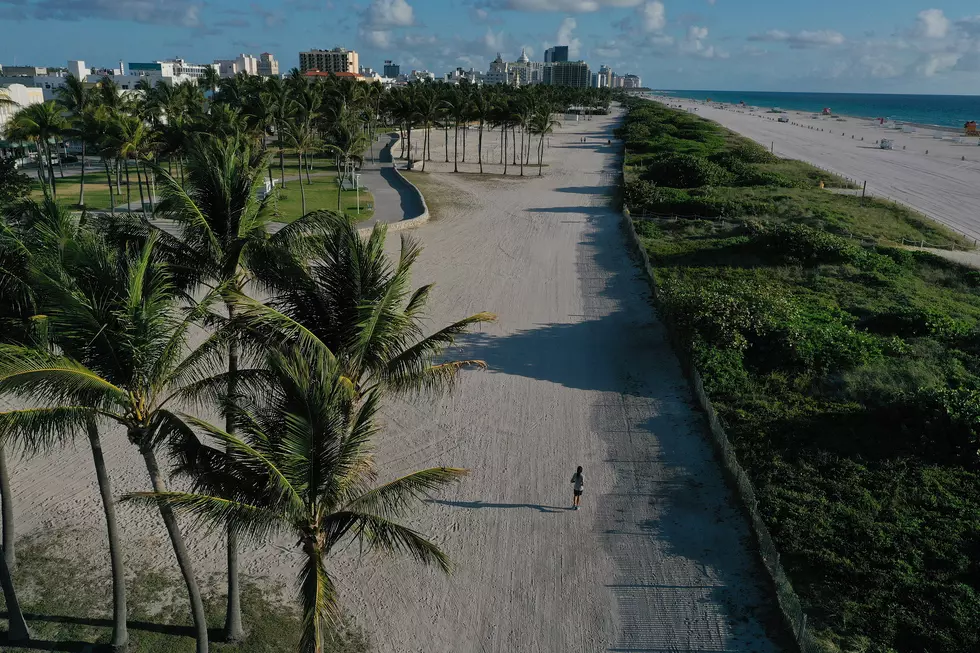 Enjoy The World Out Of Other People's Windows
(Photo by Joe Raedle/Getty Imag
You want to travel, but can't. When you did travel you could open up your window and see the scenery from somewhere else
The website is called Window Swap. Window Swap lets you gaze out of other people's windows all over the world. This way you can get the feel of being in a new place while staying safe during the pandemic. So here is how it works, take a picture out your front window, wherever you are. At home, on vacation, at a family member, or friend's house. Other people are doing the same thing, then you post the picture and share it with other people around the world.  Just look in the bottom left of the screen on the website and you submit your pic there.
There are people that are using these with their big screen tv in their living room so that they can visit exotic places around the world. The cool part is when the picture comes up it tells you where the picture was taken. Outlook Kinda says Window Swap is starting to use videos now too which makes it feel real.
According to Oddity Central, Sonali Ranjit and Vaishnav Balasubramaniam (husband and wife) created this website. Vaishnav told Oddity Central "she was growing bored with the view from their window and wanted to create a place on the internet where they could open other people's views" and make it their own.
With the COVID-19 making it hard or near impossible to travel, this is a great place to visit other places around the world. You have to think that if someone who lives in that area takes the picture the best view is being shown.
Enter your number to get our free mobile app
The nice part is, other people can enjoy the view of Lake Superior if you submit a Lake View shot. Share views of our city from Enger Tower, or from Skyline. You could drive up the shore and share that. Go to Superior and share pictures of Barkers Island or Wisconsin Point. You can do something very similar on the Visit Duluth website and take a tour of the area.
6 Great Places To Fish From Shore In Duluth & Superior