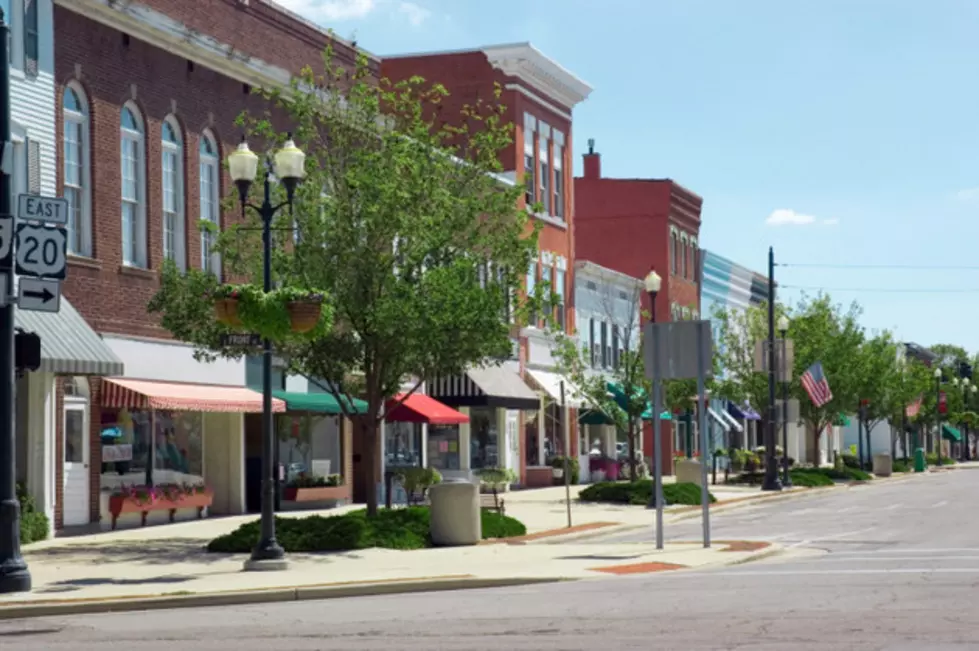 ElyTo See Major Road Work In 2015; Public Meeting Will Highlight The Plans On October 14
Michael Shake;
Saint Louis County Public Works is looking ahead to road construction projects planned for the summer of 2015 season. One of those projects is the reconstruction of 8th Avenue in Ely, between James Street and Camp Street.  A public meeting has been scheduled for Tuesday, October 14, at 6 PM at the Pioneer Apartment complex, 114 North 8th Avenue in Ely. Public Works engineers will present information on what's being planned, as well as the expected work schedule.
The $1.5 million project will include a full reconstruction of the seven-block stretch, sanitary sewer and water line replacements, plus new curbs and gutters, sidewalks and street lighting.
For more information, click here.