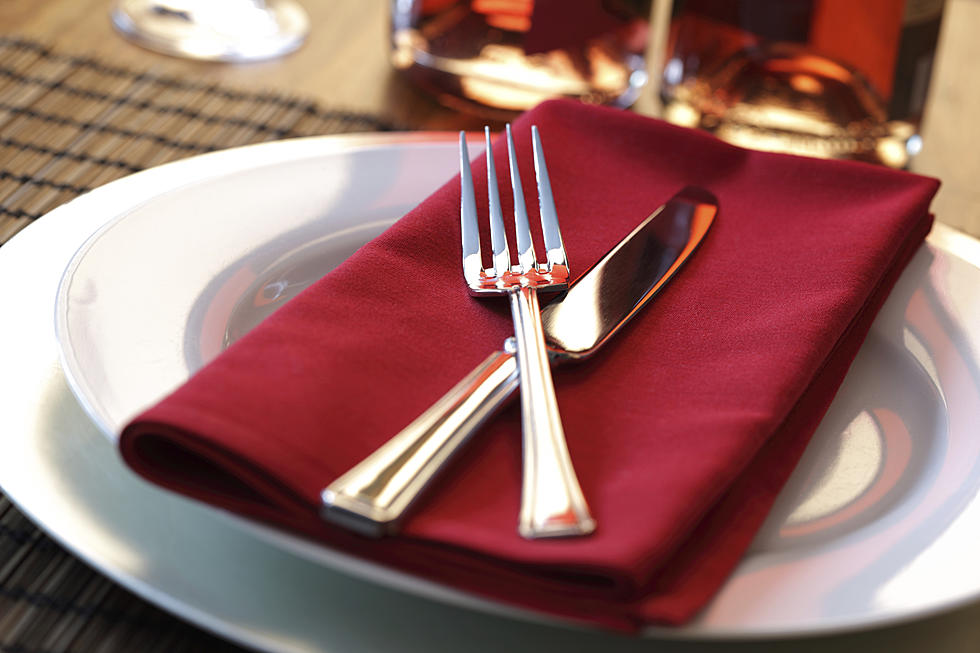 Celebrate Eat Downtown Duluth With a $25 Gift Card To One Of The Participating Restaurants
Brian Jackson
Spring 2021 Eat Downtown in Duluth is April 19-30, giving you the chance to support local restaurants in the most delicious way possible. Whether you decide to dine in or place a take-out order, 19 different restaurants are offering a special menu of scrumptious lunch and dinner options during this celebration of downtown restaurants.
You can see each restaurants' menus and which are offering free delivery on the Greater Downtown Council's website.
Parallel to the event dates, FoodDudes is offering free delivery for their downtown partner restaurants. Free delivery is available for select restaurants through their website fooddudesdelivery.com and is good on regularly-priced menu items.
To celebrate Eat Downtown, we've teamed up with the Greater Downtown Council to give away free meals to some of the participating restaurants. You'll need our free mobile app (which you can download here), and then you can enter to win for as many of the restaurants below as you'd like! We'll be taking entries now through midnight on April 25, and we'll be awarding the winners their certificates so they can enjoy a free Eat Downtown meal courtesy of us at the radio station and the folks at the Greater Downtown Council!
NOTE: One entry per restaurant, per person. Each entrant may enter to win for whichever certificates they would like to win (up to one entry for each of the certificates below), but each winner is only eligible to win one prize in this contest.