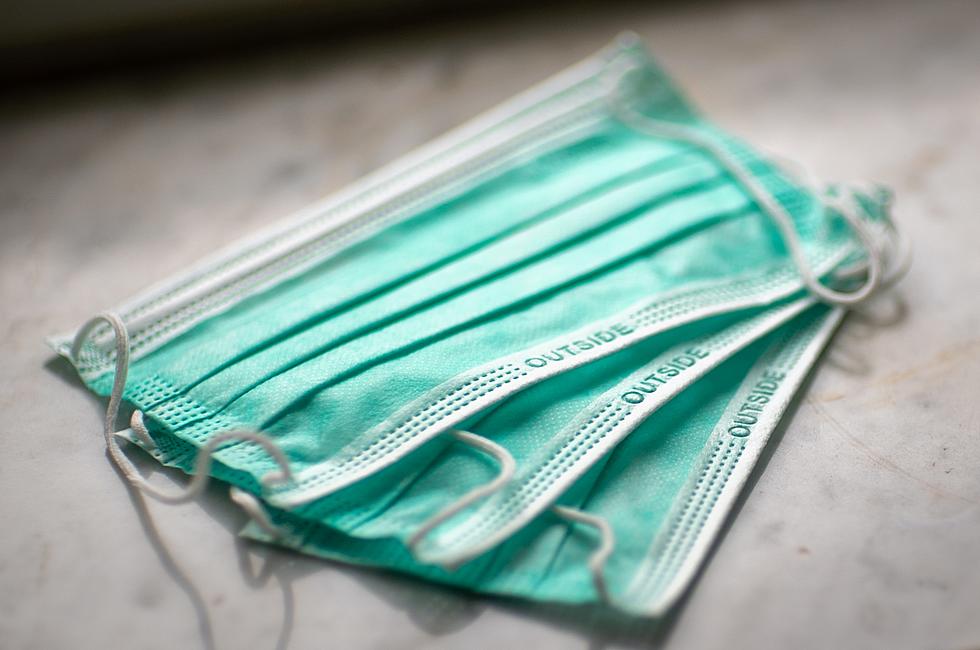 Duluth Mayor Emily Larson held a virtual press event on Wednesday to discuss whether or not she would extend the citywide mask mandate that was set to expire at 5:00 pm on Saturday, February 12.
The order, which went into place at 5:00 pm on Friday, January 14, was designated to run for 30 days, with the potential that it could be extended if local case data suggested it was necessary.
In the mayor's press event, she shared that the city would allow the mandate to expire this weekend, on the scheduled expiration date of 5:00 pm on Saturday.
As she shared this news, she also noted that this is not a declaration that the pandemic is over, saying "As we lift this order...it's really, really important to remember that we are not done with COVID". She highlighted that "People are still getting sick, and some are dying. Some people will get by with no symptoms, and others will require a ventilator. This is still a dangerous time, and it's important to respect the choices of each workplace, business, and organization that are trying to work through the complications of operating amid a pandemic."
She went on to say that while the mandate will expire this weekend, she will still continue to wear a mask, and encourages the rest of her constituents to do the same.
When the mask order was announced, city officials laid in some penalties for people who failed to comply. Among them were misdemeanor charges for individuals failing to comply as well as licensing penalties for businesses not enforcing the order.
While Mayor Larson shared that the city did receive a number of complaints and concerns regarding compliance via their mask compliance email address, no official citations were issued during the mask mandate period.
She went on to say "conversations were had with places in how they were interpreting the mandate" and that some people were "less than kind" when in discussions regarding wearing a mask, but overall Mayor Larson was happy with compliance around the city.
She thanked citizens and businesses for their compliance, saying "While not convenient or ideal, the mask requirement was intended to help curb the recent surge of COVID-19 infections; to allow our hospitals and staff to fully meet the increased need for care which correlates with the omicron strain, and to support our businesses and schools so they could remain open."
She noted about the mandate that "I really believe it kept some people healthy. I really believe it kept some people out of the hospital."
Following the expiration of the citywide mandate at 5:00 pm on February 12, individual businesses and organizations will be able to set their own masking policies once again.