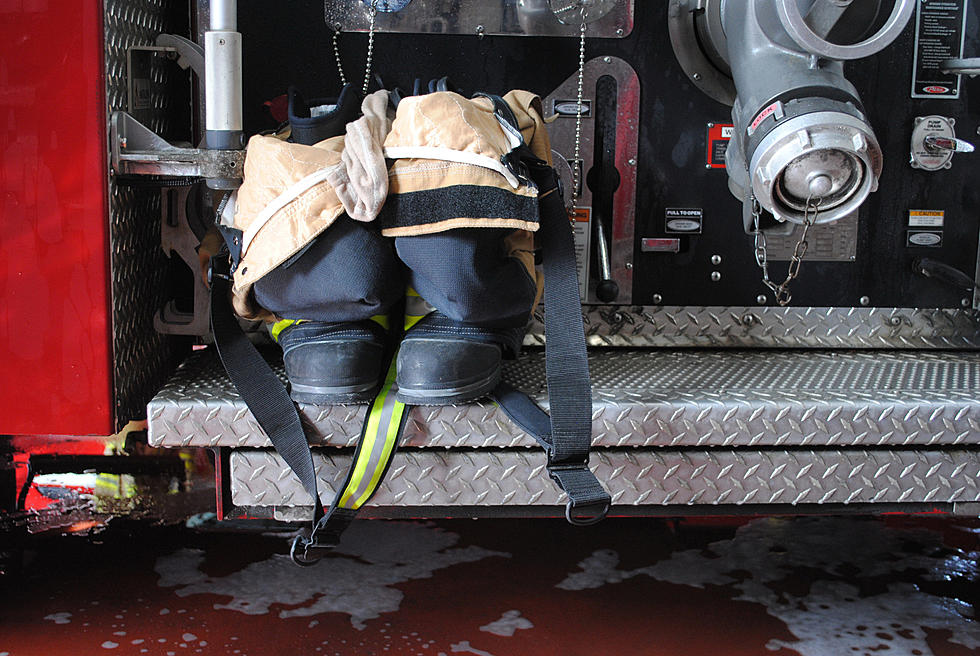 Duluth Fire Department Looking for Firefighters
Metaphortography
The Duluth Fire Department is looking for some qualified women and men to fight fires in the city.
The city is collecting applications online for the positions now. Here are the duties and responsibilities of the job:
Fight, control, and extinguish fires using all available technology and equipment in accordance with accepted practices.
Prevent fires and other disasters through education, inspection, and any other available and practical means.
Rescue life, prevent injury, and salvage property under crisis and threatening situations.
Limit or prevent the escape of hazardous materials into the environment.
Operate, repair, and maintain equipment, systems, buildings, grounds, and other items and equipment used by the Fire Department.