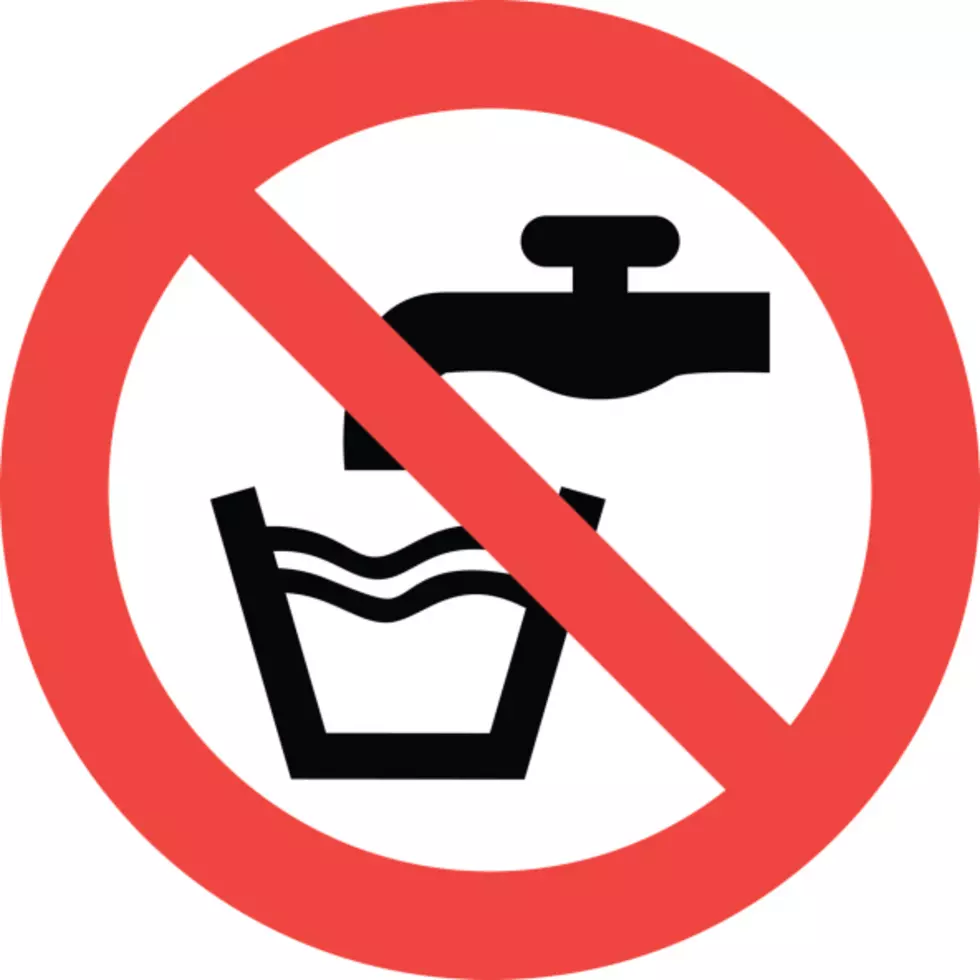 Duluth City Crews Working On Two Water Main Breaks Friday
29mokara
Can you imagine working with water outside with the temperatures and wind chills we're experiencing in the Northland?  That's what City of Duluth crews are dealing with Friday as they work to repair two water main breaks.
According to The City, Operations Utility crews located a water main break Friday morning located at 4915 Colorado Street. Water has been shut off on Colorado Street between 49th and 51st Avenue East. Teams are on-site and will begin repairing the break as soon as they can. It is unknown how long it will take for crews to access the water main and fix it.
Enter your number to get our free mobile app
While that repair was underway, crews were made aware of a second break located at 2710 Piedmont Avenue. Water has been turned off is at Piedmont Avenue between Chambersburg Avenue and Ensign Street. For crews to work on the break, traffic in the northbound lane of Piedmont between Chambersburg Avenue and Nanticoke Street will be closed until approximately 4:00 p.m.
"Most of our water infrastructure is more than fifty years old," Utility Operations Supervisor Chris Kleist said. "As pipes age they become more brittle and temperature fluctuations cause the ground to freeze and thaw. This freeze/thaw cycle causes the
ground to shift a little bit, and those movements cause most of our water main breaks. Utility Operations crews work around the clock in any weather to restore water service to Duluth residents. We would like to thank the public for their understanding while work is being done."
The City will notify the public as repairs are made from each location.
11 Weather Milestones The Duluth / Superior Area Hit In 2020