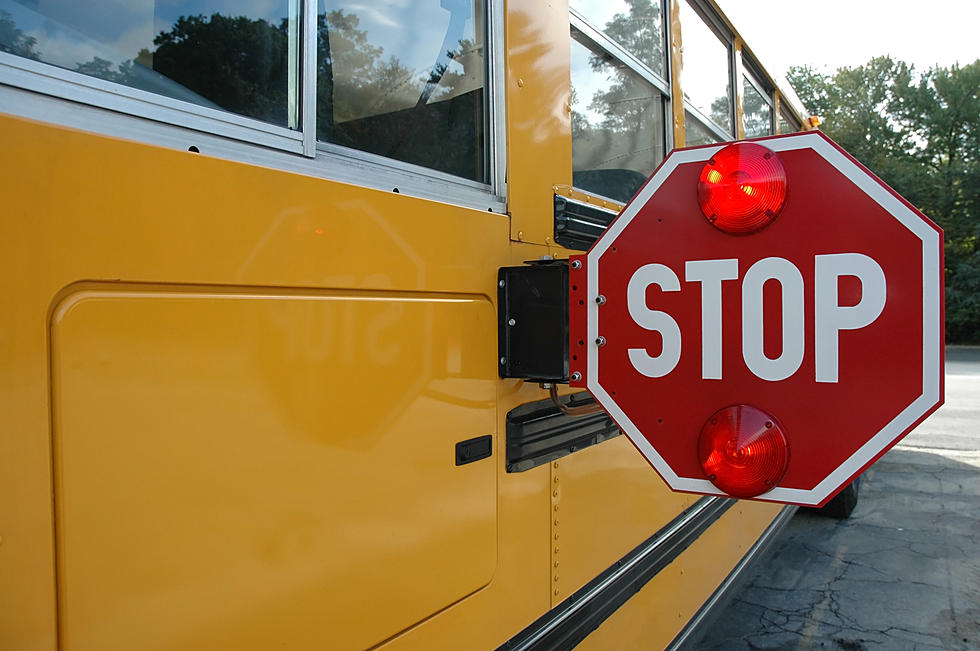 Duluth Area + Cloquet School Buses to Be Equipped with Stop Arm Cameras
JerryX
Minnesota's Department of Public Safety Office of Traffic Safety announced they are awarding more than $3.5 million in grants to 32 schools and school bus companies to install stop arm camera systems. They note that the project is a joint effort with the Minnesota State Patrol and its school bus safety work.
These initial grant awards are Phase 1 of a larger stop arm camera grant project. According to the Department of Public Safety Office of Traffic Safety press release, Minnesota state legislators approved funding for this year and 2023, totaling $14.7 million.
The money will be used to purchase and install stop arm camera systems and supporting software programs, which will hopefully reduce the number stop arm violations while also helping to identify those who violate this law and endanger children's lives.
"For a parent, the thought of losing a child to a vehicle blowing past an extended school bus stop arm is unthinkable," said Mike Hanson, Office of Traffic Safety director. "Yet we see too many drivers who are distracted or place their priorities over the safety of our youngest Minnesotans. The camera grant project is a significant effort to keep kids safe, hold selfish or inattentive drivers accountable, and change dangerous driving choices."
Remember, state law requires all vehicles to stop for school buses when the bus driver activates the flashing lights and has the stop arm fully extended. Drivers who fail to comply face a $500 fine. Furthermore, drivers can face criminal charges for passing a school bus on the right, passing when a child is outside the bus, or injuring or killing a child.
Among those receiving funding is Minnesota Coaches. Based in Hastings, Minnesota, they serve schools in several counties, including St. Louis County. They are also directly affiliated with Voyageur Bus Company. The company as a whole is slated to receive $1,273,136, which will provide stop arm cameras for 557 school buses.
The Cloquet Transit Company will receive $16,400, allowing the company to install stop arm cameras on 22 buses in Carlton County.
The Phase 2 grant application process is now open and runs through March 15, 2022. Completed proposals must be received through their DPS Web-Based e-grants system by the 4:30 p.m. on that day.
See How School Cafeteria Meals Have Changed Over the Past 100 Years
Using government and news reports,
Stacker
has traced the history of cafeteria meals from their inception to the present day, with data from news and government reports. Read on to see how various legal acts, food trends, and budget cuts have changed what kids are getting on their trays.
KEEP READING: Here are the most popular baby names in every state
Using March 2019 data from the
Social Security Administration
,
Stacker
compiled a list of the most popular names in each of the 50 states and Washington D.C., according to their 2018 SSA rankings. The top five boy names and top five girl names are listed for each state, as well as the number of babies born in 2018 with that name. Historically common names like Michael only made the top five in three states, while the less common name Harper ranks in the top five for 22 states.
Curious what names are trending in your home state? Keep reading to see if your name made the top five -- or to find inspiration for naming your baby.