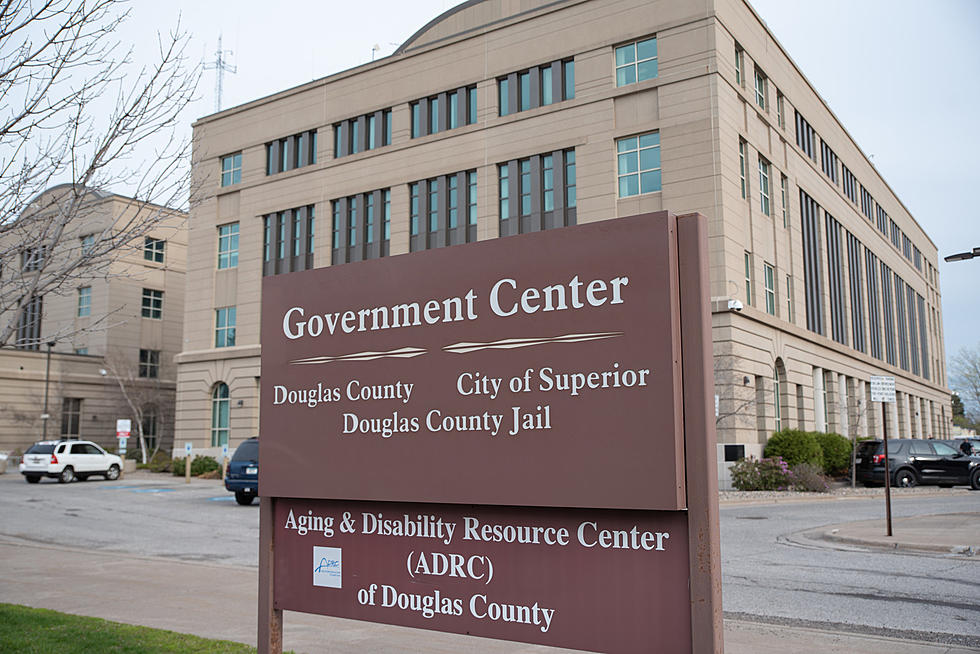 Douglas County Promotes Alternate Ways To Pay Property Taxes
Nick Cooper - TSM Duluth
Property owners in Douglas County are facing a deadline next week.  Those individuals who didn't pay their entire property tax bill back in January-  but instead chose to split the term up into two payments - are facing the deadline for the final payment on July 31.  While the means of payment haven't changed, county officials are strongly promoting the methods that don't require a face-to-face visit due to the implications of COVID-19.
The Douglas County Treasurers office is reminding the general public that they can pay their property tax bill through the U.S. Mail, by using the drop-off box located outside of the Douglas County City-County Complex, or via the online portal. Using a post on their social media, the county is "strongly encourag[ing]" property owners to use these methods rather than coming inside and doing it face-to-face.
If a property owner does choose to come inside to pay their property tax bill, they're reminded that masks are required in the Douglas County Treasurers office; those individuals who don't have a mask on their person when arriving can use of the masks provided on-site.  In-person visitors are also asked to call the county first.
Here are the details about the other means of payment that are available to Douglas County property owners to pay their taxes:
U.S. Mail:  Send payments to Douglas County Treasurer, 1313 Belknap Street, Room 102, Superior, Wisconsin 54880
Payment Dropbox: Located off Hammond Avenue in front of the Government Center:  1316 N 14th Street, Superior, Wisconsin 54880
Online:  Visit douglascountywi.org.  There are fees associated with this form of payment: $1.50 for an E-check, $3.95 for a VISA debit card, and 2.39% for the use of a credit card
Enter your number to get our free mobile app
Foods Wisconsin Is Known For