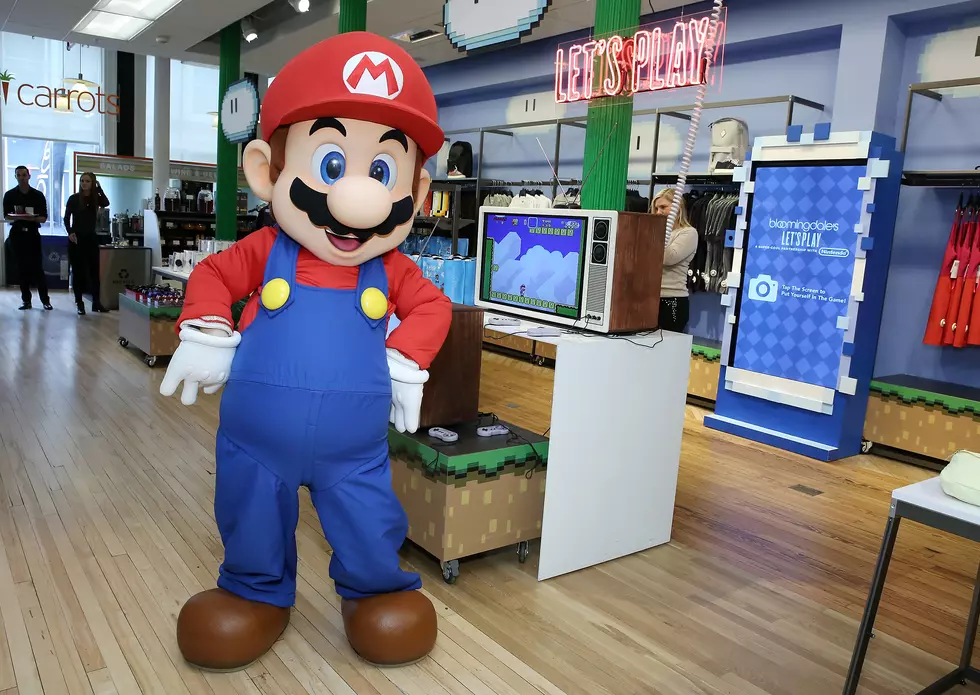 Didn't Get A Nintendo NES Classic The First Time Around? Good News, They're Coming Back!
Getty Images for Bloomingdale's
After a release in 2016 and discontinuation in 2017, Nintendo is bringing back the immensely popular NES Classic in 2018.
It looks like Nintendo wants to give the device a second chance, promising availability "through the end of the year" via a tweet they shared on Sunday.
The miniaturized version of the console originally released in 1985 will again feature 30 pre-installed games like Super Mario Bros., Metroid, Donkey Kong, The Legend of Zelda, Castlevania, TECMO Bowl, and Galaga. In the box, you'll get the console (with the 30 pre-installed games), one controller (additional ones are available for purchase separately), an HDMI cable, and AC adapter.
The asking price for the device once again is $60, and while no specifics have been released about where it will be available, it is assumed most major retailers will once again carry the device. It hits stores Friday, June 29, and is expected to be available "through the end of the year".