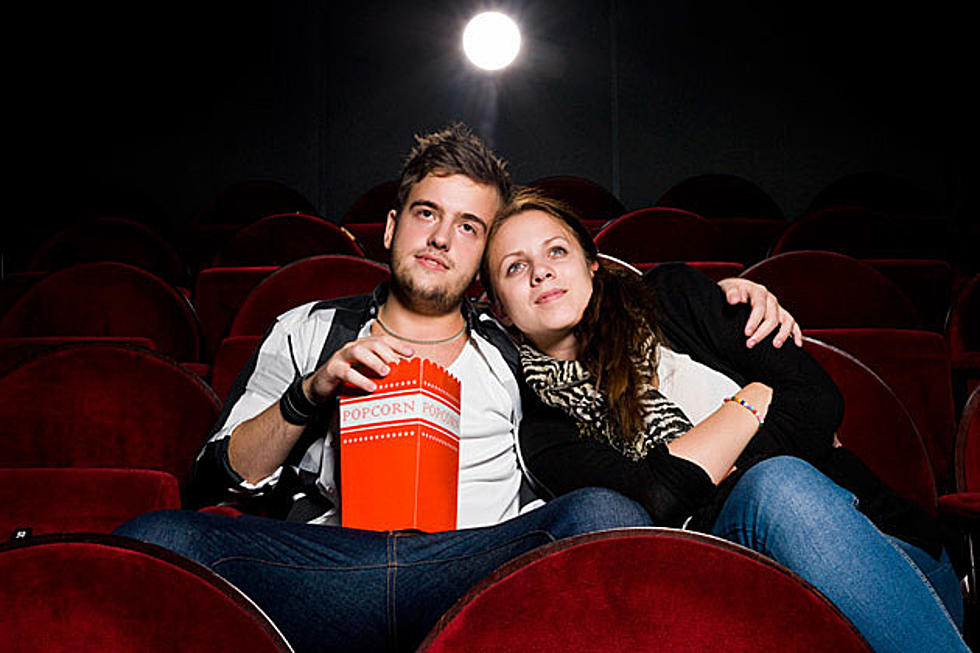 Date Night Christmas Movies That Are Family Friendly
Getty Images
With the Pandemic, everyone has been overusing their Netflix or Prime Movie accounts and are movie burned, so here's a few I suggest.
These choices are geared a little more toward romance but can be a good family watch. Hopefully, they send the kids to bed so you can have some couples time together.
Love Actually-Hugh Grants does what he does best, shows you his awkward vulnerable side, and falls in love. Most women love this movie, so it's a great one to share.
The Family Man-Nicolas Cage is a highly successful man on Wall Street. Then he gets a glimpse of what his life could have been like. At first, he wants nothing to do with the family life, then he gets used to it and then welcomes it and falls in love with it. It just so happens it is a life with a woman he always wondered....what if? Then he comes back to real life and wants the fantasy family life. So, he seeks out the woman that he once was in love with. Which life does he choose? The answer will make this a perfect date night flick but is family-friendly too.
Enter your number to get our free mobile app
Jack Frost is the lead singer in a rock band called "The Jack Frost Band", the band finally gets their break and have to record their new album and perform, when Jack realizes the weather is bad and he is going to turn around and skip the record label, he hits an icy patch and dies. His son Charlie idolizes him, and the last thing they did together built a snowman in the front yard. Jack comes back as the snowman. Yep, I heard
The Holiday- Kate Winslet and Cameron Diaz. Two women want to escape life and so they switch homes trying to getaway. Both women find love in their temporary homes which complicate everything. Jack Black plays a surprise romantic role and is good at it.
Mr. Destiny-If Larry had only hit the ball in the big game, things would have been different. What if? One day Larry got his wish, he married a rich beautiful woman, he owns the company. He also finds out he is not a nice person and can't be trusted. Neither can his adversary. By the end of the movie, Larry puts himself in the middle of his mistress, his wife in this life, and his wife in his past life. What does he do? Be careful what you wish for, you may get it. Great ending.
The Snowman-What do snowmen do at night when you go to sleep. A little boy gets up in the middle of the night to find out and is surprised and taken on an adventure that takes him flying and dancing with other snowmen. Is that really what happens. Of course, in your imagination. I gave you the full movie here, it's short but worth watching.
10 Artists From Wisconsin That Have Ties To Oscar-Nominated Movies