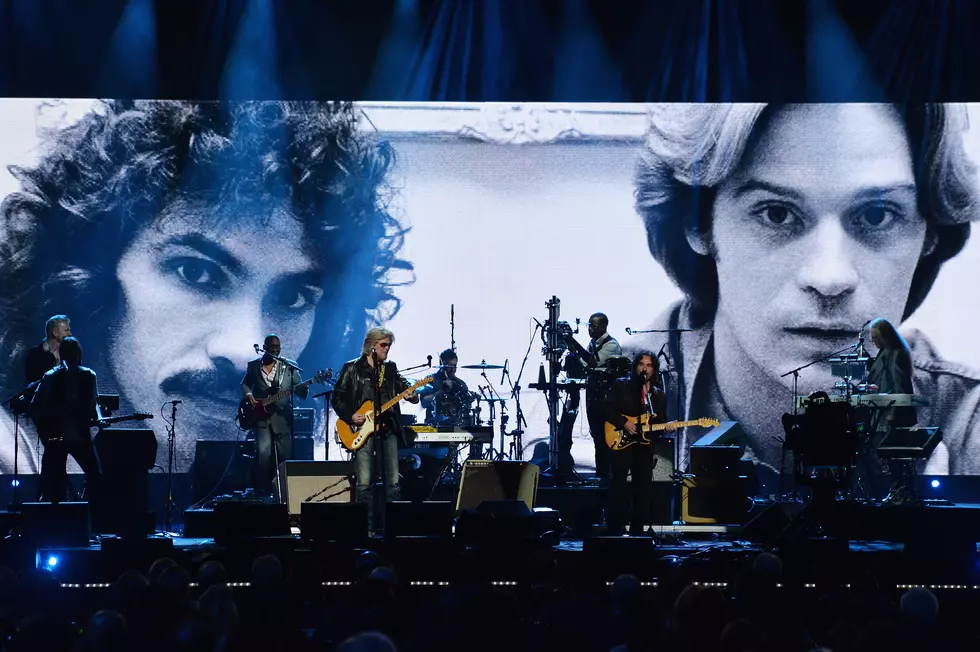 Daryl Hall And John Oates Postpone Their Show
(Photo by Larry Busacca/Getty Images)
Daryl Hall and John Oates are a handful of 80s artists that are seeing a resurge in their popularity. Bands like Def Leppard, Journey, Cheap Trick, and other 80s acts.
Daryl Hall and John Oates say they expected things to go like this and started work on a new album. Rolling Stone magazine said they didn't want to just tour on the number of years they have been together, but rather on new music and the merit of their body of work. Daryl Hall also makes a point in that article about the duo. Hall says he has never considered his partnership with John Oates a duo. He says they are two individuals that run a group. Daryl Hall went on to say that they write independently, they have solo records out, and they bring separate outlooks on what the sound should be.
Daryl Hall told Rolling Stone magazine, that they have had their disagreements and some of them have been public, but in the end the point is the accomplishments the two of them have under their belt.
I once saw John Oates solo, and he played blues music really well and had a great voice as well. He said to the audience that someone asked him one time if he is jealous that Daryl sings the hit songs. John Oates said one of the smartest things I have ever heard. He said, no, he said that Daryl sounded better and they wanted to put out the best product they could. He said I get paid the same whether I sing back up or I sing lead. That's why they are who they are.
Enter your number to get our free mobile app
What Each Month Really Means When You Live In The Northland