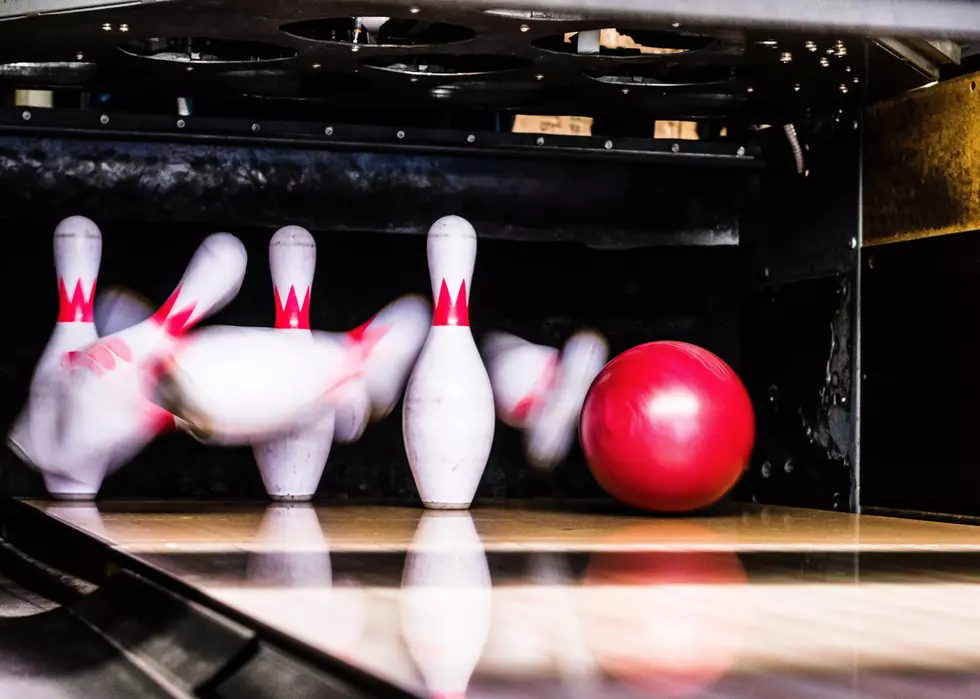 Country Lanes North In Duluth Has Officially Closed Its Doors
Nicholas77
The popular bowling alley located at 2327 Mountain Shadow Drive, by the Miller Hill Mall in Duluth has officially closed its doors.
Country Lanes North was built in 1976. Many memories were made at this establishment over the years as many Northlanders are sad to see it go.
As well as bowling, there was also volleyball and bags offered at Country Lanes. Bowlers will have 10 days to pick up equipment from their lockers and the volleyball players and those that signed up for bags this year will be refunded.
The bowling Alley shared a farewell on their Facebook page:
To all of our faith full customers. It is with mixed emotions, to tell everyone, that it looks like our family bowling center of 46 years will be sold. I would like to invite our customers to come out and visit tomorrow Tuesday June 21st from 4:00pm to 8:00pm. Come enjoy free bowling, pizza and reduced beverage prices. Bowlers will have 10 days to get equipment out of lockers. Volleyball and Bags team can pick up refunds. Tuesday Jersey league can pick up prize money also. Thank you for letting me live my dream job for 46 years.
Why is the bowling alley closing? To make way for Duluth's first Planet Fitness. Looks like there are 29 locations throughout Minnesota, with most of them being in the Minneapolis area. Looks like the building that is currently Country Lanes North will be torn down and a new building for Planet Fitness will take its place. The hope is for the new fitness building to open in mid-2023.
Ultra-Modern $1.4 Million One-Of-a-Kind Home Just Listed in Duluth
This ultra-modern Duluth home is located in Hartley Estates and was just listed for sale at an asking price of $1.4 million. Designed by award-winning Duluth architect
David Salmela
this truly unique home is loaded with only the best, let's take a look.
20 Most Dangerous Intersections In Duluth During The Winter