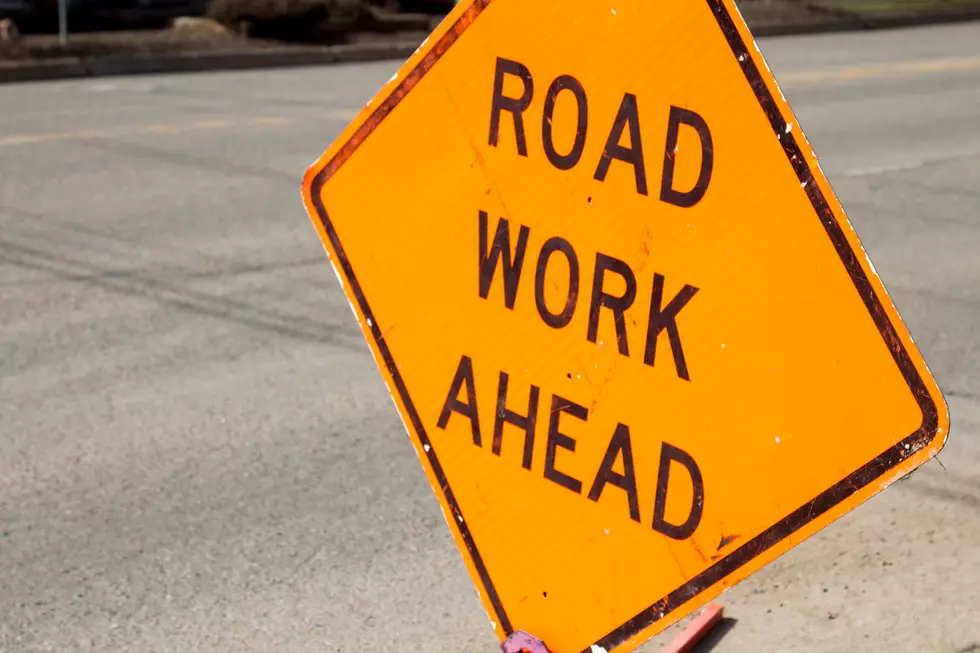 Construction on 2nd Street in Duluth Begins April 26
KaraGrubis
Road construction projects are ramping up across the Northland and on April 26 a project will begin on 2nd Street in Duluth that is expected to take the entire construction season.
According to the City of Duluth, a portion of 2nd street will be undergoing a complete roadway reconstruction for updated utilities, storm sewer, and updated heating system. They add that Second Street between 4th Avenue East and 9th Avenue East will be included in this project, with different areas having varying start and completion times:
Beginning Monday, April 26, Second Street from 4th Avenue East to 5th Avenue West will close to vehicular traffic.
On Monday, May 3, Second Street East of 6th Avenue East through 9th Avenue East will close to vehicular traffic.
"This work will connect the steam plant and St. Luke's Building A, providing them with hot water," said Duncan Schwensohn, Senior Engineer with the City of Duluth. "We understand that Second Street is a popular option for residents and visitors to use, and appreciate the public's understanding in completing this important project."
The City says residents should expect this project to last into sometime in October, at which time Second Street will reopen to vehicular traffic.
The public is advised to follow posted detour signs to get around the construction. Signage will be posted on how to access medical service locations within the affected area.
Recently, the Minnesota Department of Transportation unveiled their road construction projects for the 2021 season. If you'd like to keep track of all that is being done across the state, you can click here to check out MnDOT's interactive map.
13 Reasons To Look Forward To Summer In The Twin Ports
As if we needed more reasons to love summer in the Twin Ports! Here are 13 reasons why you should be excited for the season.
UP NEXT: See how much gasoline cost the year you started driving