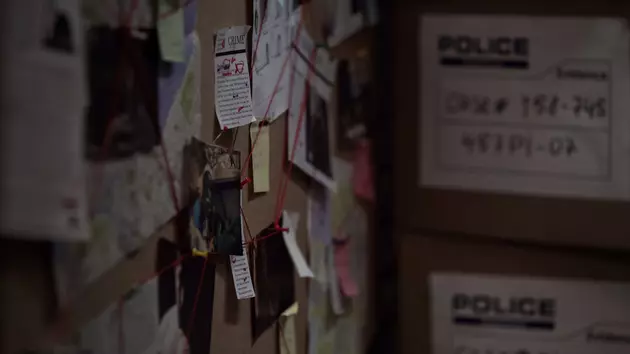 Cold Cases & Missing Persons In St. Louis County
Motortion
There are cold cases in St. Louis County that remain open and unsolved. They involve missing people, bodies never recovered, and murderers who haven't faced justice. They range from Duluth to the Canadian border, all over St. Louis County. If you know any information on any of these cases, contact authorities at 1-877-996-6222.
Cold Cases & Missing Persons in St. Louis County
There are a number of cases where people have gone missing and are still unsolved. There are also some murders where justice still hasn't been served. If you know anything about any of the following cases, please reach out to law enforcement.
12 Places In The Twin Ports That Aren't Haunted But Look Like It