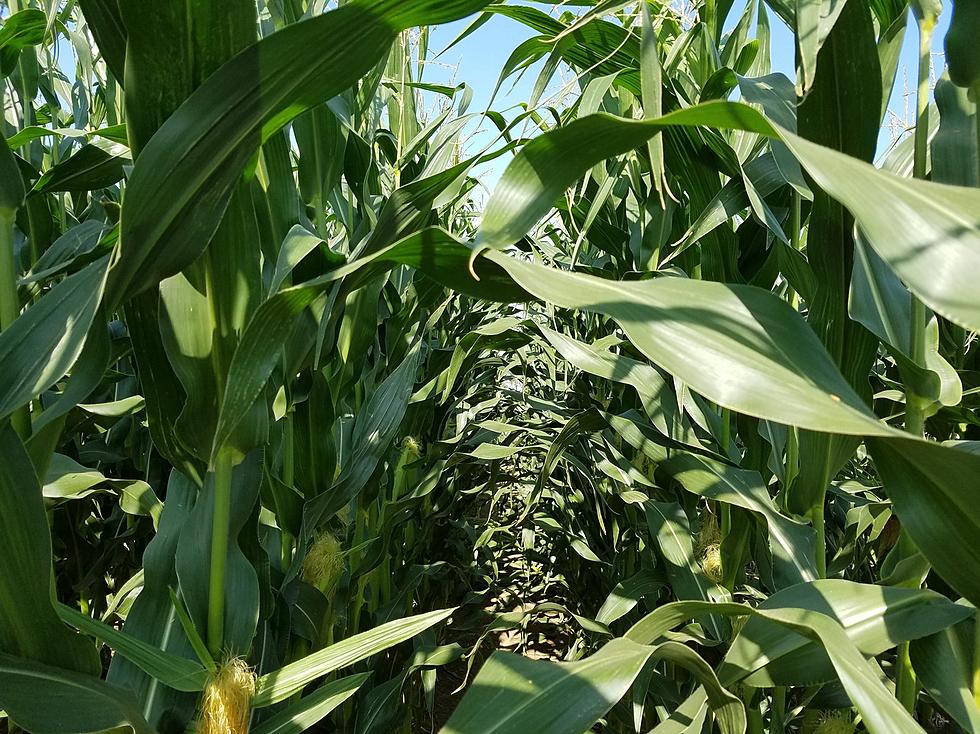 4 People Found Slain In A SUV In Western Wisconsin Cornfield
Anthony Wright/Results Radio
Update 9/14/21 2:00PM
Authorities have identified the four homicide victims according to WSAW.
The victims are 35-year-old Loyace Foreman III, 26-year-old Matthew Isiah Pettus, and 30-year-old Jasmine Christine Sturm, all of St. Paul, Minn., and 30-year-old Nitosha Lee Flug-Presley of Stillwater, Minn.
They all died from gunshot wounds.
Original story:
Authorities are investigating an apparent homicide after an SUV was noticed parked in the middle of a Wisconsin cornfield. The Dunn County Sheriff's office received a 911 call at 2:18 PM on Sunday afternoon saying the SUV had been found and reported the deaths.
This happened in the Town of Sheridan in northern Dunn County. It's north of Menomonie, Wisconsin and east of the Twin Cities Metro.
The Dunn County Sheriff's office is investigating the crime. They believe that the victims have no ties to the area. They were found in a black SUV with Minnesota license plates, and there may have been another darker colored SUV related to the incident.
Anyone in the area that has information related to it, or may have seen a black SUV with Minnesota plates in the area to call them at 715-232-1348.
Authorities have not released any information about the victims at this time, and will release more information as the investigation develops.  According to their Facebook post, they are also being assisted in the investigationg by the Dunn County Medical Examiner's Office, The Wisconsin Division of Crimingal Investigation, the Wisconsin State Patrol, and the Wisconsin DOJ crime lab.
People have been speculating as to what the reason behind this crime could be. Investigators have learned some information throughout the investigation, and don't believe there is a danger to the public in the area. As in most cases like this, authorities are very careful to release any information while they are working on the case.
16 Strange Travel-Related Things That Have Happened On Minnesota / Wisconsin Roads
Ten (Plus) Items Made In Wisconsin
A review of the top ten items made in Wisconsin - expanded just a little to fully-recognize one of the listings.