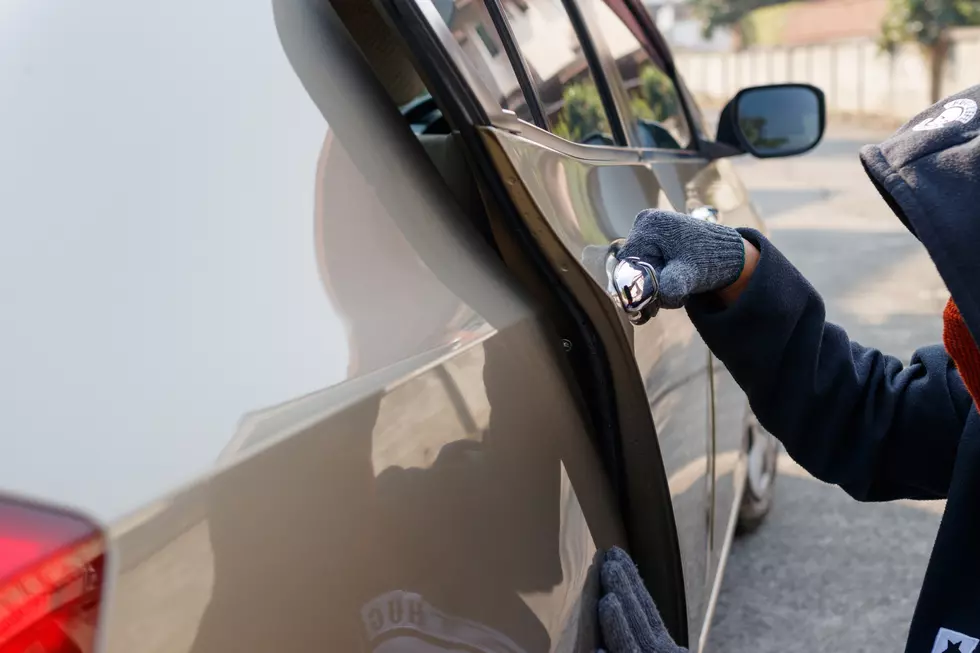 Cloquet PD Issues Warning About Increased Vehicle Prowls
PraewBlackWhile, ThinkStock
This is a good reminder from the Cloquet Police Department: always lock your doors.
We have been having numerous vehicle prowls in the area recently. We would like to remind everyone to please make sure you're locking the doors to your vehicles. Through our investigations, we have recovered some property we believe to have been stolen. Please check your vehicles and see if you are missing any items.
It may seem like common sense but sometimes we forget or trust that nothing will happen if we leave our doors unlocked. However, as proven by this Facebook post, it is way better to be safe than sorry.