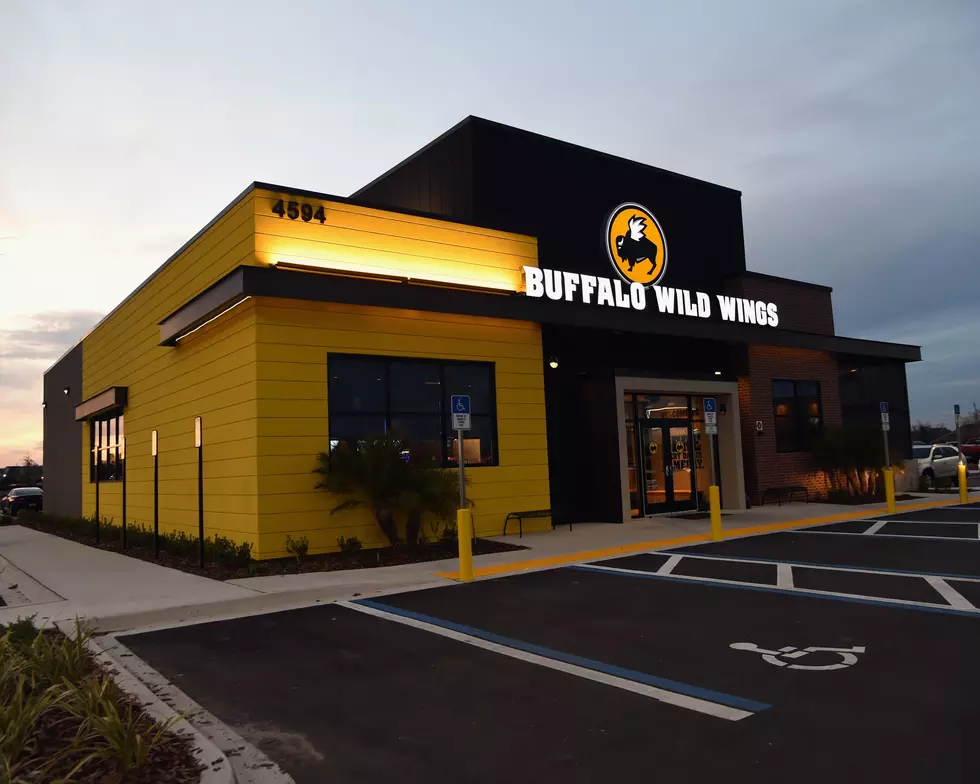 Buffalo Wild Wings Gifting Free Wings If Big Game Goes Into OT
Rick Diamond, Getty Images
Now, this is enough to make me get into the big game! Ha!
How it works is simple: if the big game does go into overtime, head to your nearest Buffalo Wild Wings location on Monday, February 17th. To claim your free grub, you have to be there between 4 p.m. and 7 p.m.
There, you can cash in on one free order of boneless or traditional wings. You can choose their traditional snack size or a 5 to 6 count.
There are a few catches: you can't claim this order to go and you can only get one order per customer. Sorry football fans, I am totally hoping the big game goes into overtime! I guess we will see in just a few short days.
Enter your number to get our free mobile app