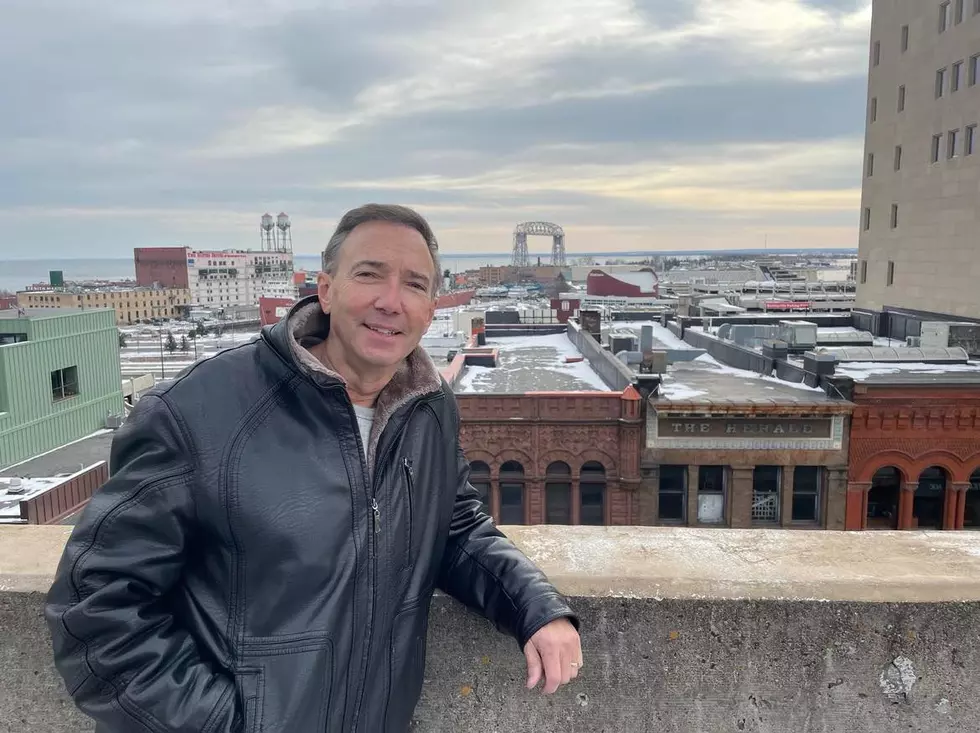 Broadcasting Icon Paul Douglas To Host KOOL 101.7 Mornings With 'Douglas In Duluth' Show
Paul Douglas
Paul Douglas is returning to the radio! KOOL 101.7, the Northland's Favorite Hits in Duluth, Minnesota is proud to welcome Paul Douglas to their lineup. Starting in January, Paul will host 'Douglas In Duluth,' a morning show he's created that will feature The Northland's Favorite Hits playlist, along with fun segments and tidbits, accentuated by Paul's playful and fun personality.
Paul Douglas got his start in radio as a young man, where he would do weather updates on a local radio station for $25 a weekend. From there Paul went on to become a major market meteorologist and businessman. He worked for years at both KARE 11 and WCCO TV in Minneapolis, and also most recently on WCCO Radio afternoons. He's worked in other major markets like Chicago as well.
He believes that getting the chance to start his career early in radio helped him immensely when it came to television.
"Getting my start in radio helped me in television. In radio you have to be able to think on your feet - for me it's been a refuge."
Returning to the radio seems fitting for Paul, especially on KOOL 101.7.
"I think it's a good fit, a weather guy on a station called KOOL? Perfect! Also Duluth is the capital of 'cool' when it comes to weather. I love the music, and I'm really excited about being in Duluth. I love Duluth, it's such a beautiful place."
Besides having over 30 years of broadcasting experience, Paul also is an author who has written books and speaks on climate change.  He's also invented software for meteorologists that is used across the globe. Quite the career!
Townsquare Media's Director of Content Ken Hayes looks forward to having a broadcasting pro in the building.
"It's really exciting to see the way things have worked out so that we were able to bring Paul onboard. Even with all he's accomplished, you can tell he's hungry for more. He brings a lot to the table, and we have some big plans for "Douglas in Duluth. So many of our listeners in Duluth already know Paul, especially our core audience. KOOL 101.7 is the heritage classic hits station in Duluth, Superior, and Cloquet. Having Paul join us just feels like the perfect fit."
Douglas in Duluth will air at 6 am beginning on January 3rd, 2023 on KOOL 101.7 FM. Listen on the radio, on the KOOL 101.7 mobile app, or on our website.
10 Reasons To Be Thankful You're From Duluth