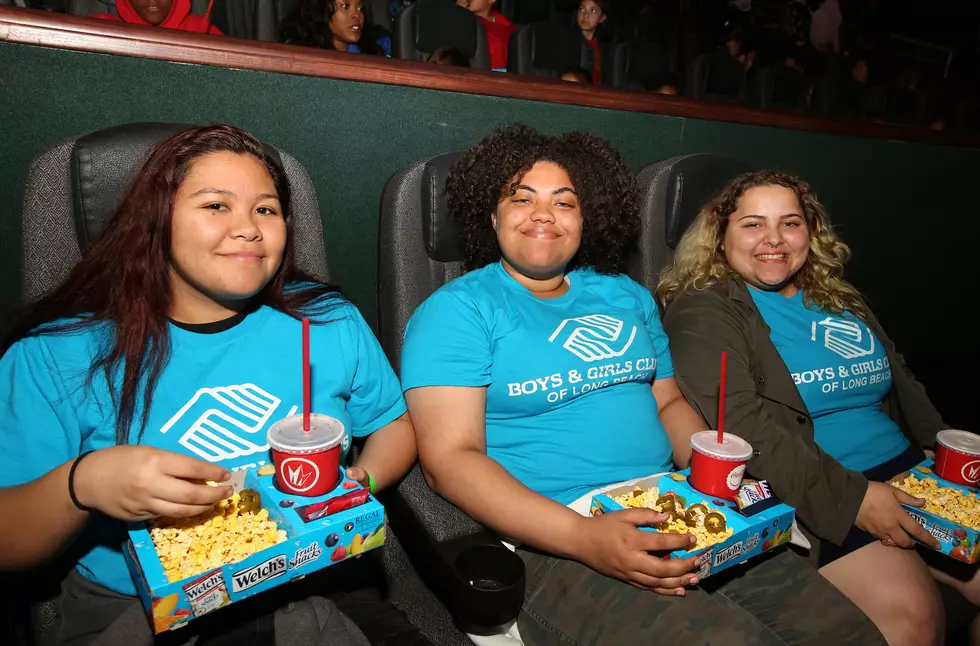 Boys + Girls Clubs Of The Northland Close Sites To Programming
Getty Images for IMAX
Leadership with the Boys & Girls Clubs of the Northland have made the decision to close area sites to programming for a time in response to COVID-19. In a statement from the organization, they laid out the following closures:
Dave Goldberg Branch – Closing today – Tuesday, March 17 starting at 5:00 pm – Friday, March 27
Lincoln Park Branch – Closed Wednesday, March 18 – Friday, March 27
Superior Branch – Closed Wednesday, March 18 – Friday, March 27
Grand Rapids and Greenway Branches - Closed Wednesday, March 18 – Friday, March 27
Club staff are in the process of developing online resources for members to interact virtually with the Clubs. They say they are also looking into options to supplement the school breakfast and lunch programs by continuing to provide dinner to members in a to-go format from their Lincoln Park site.
The organization says their site directors and staff are "working hard to help families and kids feel less isolated, more supported, and most importantly continue to fulfill our mission of empowering and inspiring all young people, especially those who need us the most, to reach their full potential as caring, productive, responsible citizens."
They say they are constantly evaluating the situation and these dates may be subject to change as we learn more in the coming days and weeks. Status updates are available on their website https://bgcnorth.org/. They also offer resources on a special page on their website, located here.
Enter your number to get our free mobile app