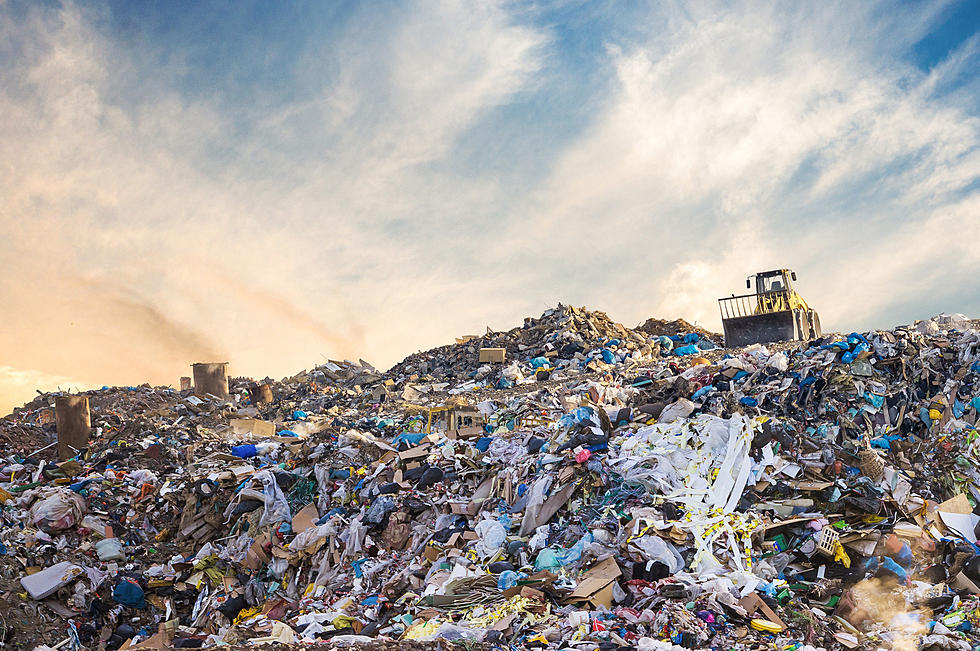 A Solution To Superior's (Almost) Full Landfill? Proposed Site In St. Louis County Has Potential
vchal
It's a brewing problem that you might not have given a second thought to - especially if you don't follow the news closely.  But, it's a problem that potentially affects almost everyone who lives in the Duluth-Superior/Arrowhead region.
The 40-acre Municipal Landfill located just outside of Superior near Wisconsin Point on Moccasin Mike Road is nearing the end of its capacity and lifespan.  While the actual date that the dump closes its gates forever potentially has a little wiggle room one way or the other, Superior officials have a target date of 2026 or 2027 for its "sunset".
It may not sound like it to you on the surface, but that's a big problem - and not just for Superior residents.  Fact of the matter is, the Superior Municipal Landfill might have the name "superior" in it, but it's the final resting spot for most of the garbage that gets hauled away from houses in the Twin Ports area.  Once closed, that garbage will have to go somewhere else.
That "somewhere else" is a big problem as well.  Summarizing decades worth of research, debate, politics, and more  - pollution control agencies aren't looking to open new landfills.  In fact, the "Minnesota Pollution Control Agency....hasn't permitted a new municipal solid-waste landfill since 1993".  The solution to the problem is that residents and businesses need to create less solid-waste (garbage); they would also have to pay significant amounts more to have their current waste hauled to an even-further destination.
But there is a glimmer of hope.
Recently, St. Louis County and Iron Range commissioners "introduced a long-planned vision...for a new, roughly $70 to $80 million waste management campus to be located" near Canyon. And - according to an article in the Superior Telegram [paywall], it just might be "the regional answer for [the] sunsetting landfill in Superior".
The site would be more than just a landfill.  It would also provide treatment and recovery.  Commissioner Keith Nelson explains:
"We simply cannot continue to operate with one landfill. to do this and do it right we need to be able to do material recovery.  We need to be able to treat leachate.  The fact of the matter is we've got 5 million gallons a year coming out of area landfills being trucked to WLSSD because it's the only option people have."
The proposed site in Canyon would allow current, smaller landfill facilities a little breathing room and would set up the solution for the aging Municipal Landfill in Superior.  Nelson offers:
"This [proposal for Canyon] isn't just about St. Louis County, this is about the entire Arrowhead region.  This resource is something that can be used for and by everyone.  It's going to take a lot of work to build and energy to maintain, but is state of the art."
Proponents also point to the way that the Canyon treatment site would benefit the environment as well.
12 Iconic Landmarks In The Twin Ports
See the 25 weirdest scams ever