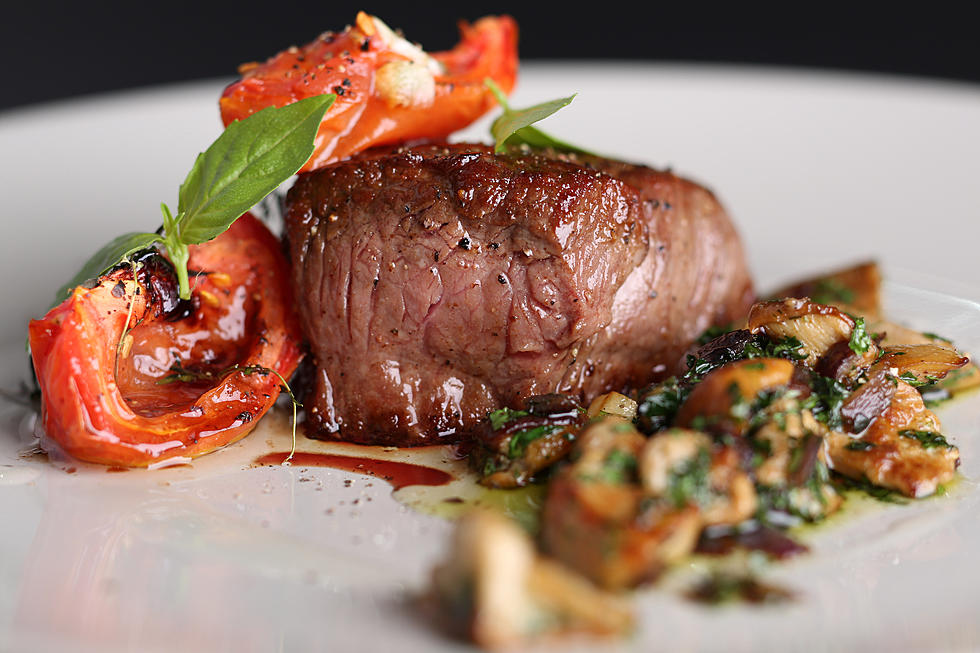 A New Local Restaurant Called Dolce Vita Opens In South Superior Next Week
KazanovskyAndrey via Thinkstock
Opening a new restaurant during a pandemic takes a lot of faith, but one local resident is ready and willing which is awesome news. The name of the restaurant is called Dolce Vita and is located at 5802 Tower Avenue in Superior. They will be having a soft opening on Monday April 5 which is by reservation only and will be open to the public on Tuesday April 6.
According to Owner Zudi Maksutoski  when you come there you can expect a lot of good steaks and pastas, plus on special nights they will be offering some European dishes as well. Everything on the menu is made from scratch from the marinara and alfredo sauce to the hand cut meats. I for one cannot wait to check it out it sounds amazing!
Being in the food industry runs in the family as Maksutoski's father started out back in the 1980's and his brothers and sisters are all still in the business. Zudi said that years ago when he was heading out of town he drove by the building that is now his restaurant vowing to himself that would be his place someday. Now along with his 15 employees his dream has come true. But it has taken a lot of hard work to get to where he is at today. He has been working day and night since last July to get the place ready to open.
Maksutoski told his philosophy behind his business to the Superior Telegraph saying:
It was a big deal for me before opening this place to open a local establishment that supports one another. So all our beers are in Superior and Duluth, supporting our local beers. Our wines will be coming from St. Croix, Wisconsin, and our vegetables and our meat products are all from our local farmers. They can see me in the summer at our local farmers markets shopping for produce for here when it's available.
It is so important to support our local businesses and it is great how he is paying it forward as well. Dolce Vita is working on building their website but in the meantime you can check out the menu and hours of operation on their Facebook page. I have a feeling that his restaurant is going to be awfully busy, and what a great addition to that part of town!
8 Foods You Should Know Living In The Northland
Things We Do In The Northland That May Look Weird To Outsiders