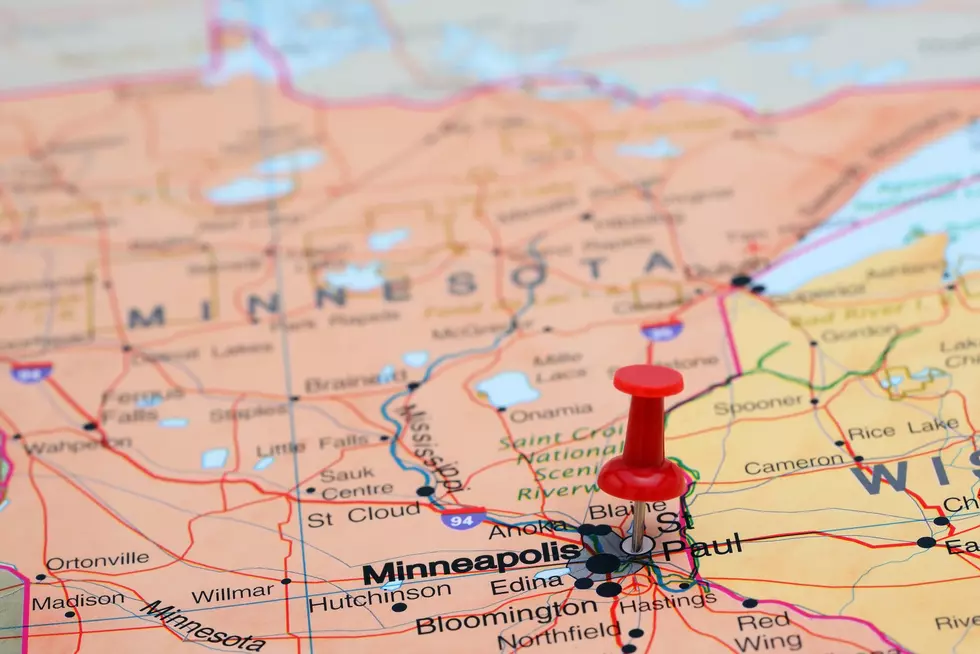 10 Words & Phrases You Will Only Hear In Minnesota And Wisconsin
dk_photos
We are unique in so many ways here in Minnesota and Wisconsin. We have our own way of life and doing things and it's absolutely fantastic.
With that said, we also have our own vocabulary, full of phrases and sayings that make most people do a double take. (Hair tie?! Don't even think about it.) We also have our own words for things that might not make sense to anyone outside of the midwest.
Take a look at these 10 words and phrases you will only hear if you live in Minnesota and Wisconsin - and try not to laugh along the way.
Enter your number to get our free mobile app
10 Words & Phrases You Will Only Hear In Minnesota And Wisconsin