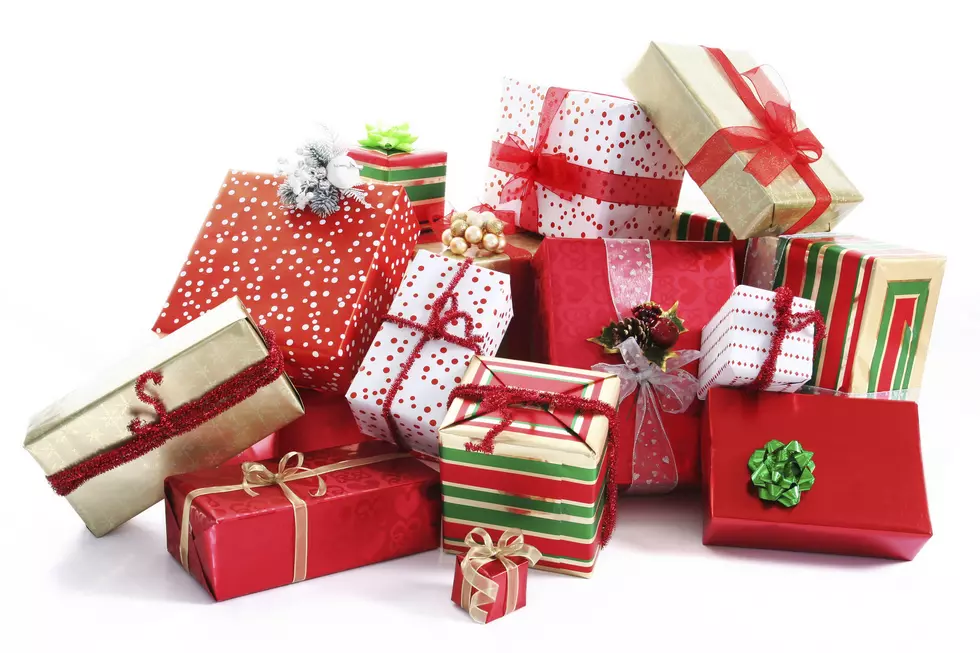 10 Christmas Gifts Everyone In The Northland Receives
Beata Becla
Christmas is a magical time of the year and in a challenging year like 2020, many people are already getting into the spirit of things.
Enter your number to get our free mobile app
Once it's officially time to exchange presents a similar pattern will resume when it comes to the type of presents you'll receive.  It's not a bad thing, but most people in the Northland tend to get the same types of presents every year.  You can expect to get at least one of these gifts in 2020.
10 Christmas Gifts Everyone In The Northland Receives
10 Holiday Foods That Are Harmful To Dogs