Survey Reveals Best Country in the World for 2017 (Hint: It Ain't the US)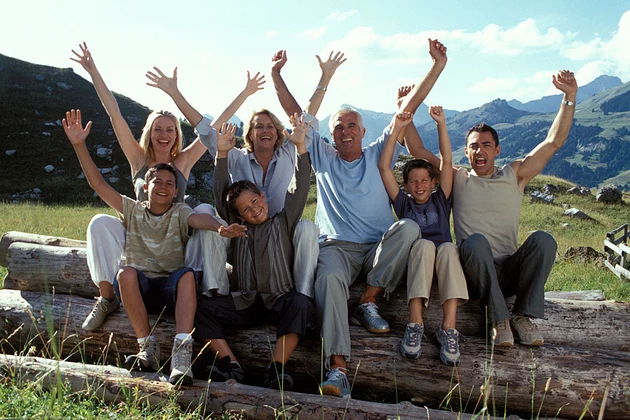 Donald Trump may want to make America the greatest again.
U.S. News & World Report has come out with its list of the world's best countries.
If the U.S. failed to take the top spot, what did? Switzerland. The European nation took down last year's champ Germany, which tumbled to fourth.
America, meanwhile, placed seventh, three spots lower than last year. We'll leave that to you to determine if that's good or not. The really good news? The U.S. was named the most powerful country.
The magazine explains how the list — one of several created — was compiled:
Best Countries is a rankings, news and analysis project created to capture how countries are perceived on a global scale. The rankings evaluate 80 countries across 24 rankings drawn from a survey of more than 21,000 global citizens, measuring 75 dimensions that have the potential to drive trade, travel and investment and directly affect national economies."
World's Best Countries
1. Switzerland
2. Canada
3. United Kingdom
4. Germany
5. Japan
6. Sweden
7. United States
8. Australia
9. France
10. Norway
Source:
Survey Reveals Best Country in the World for 2017 (Hint: It Ain't the US)