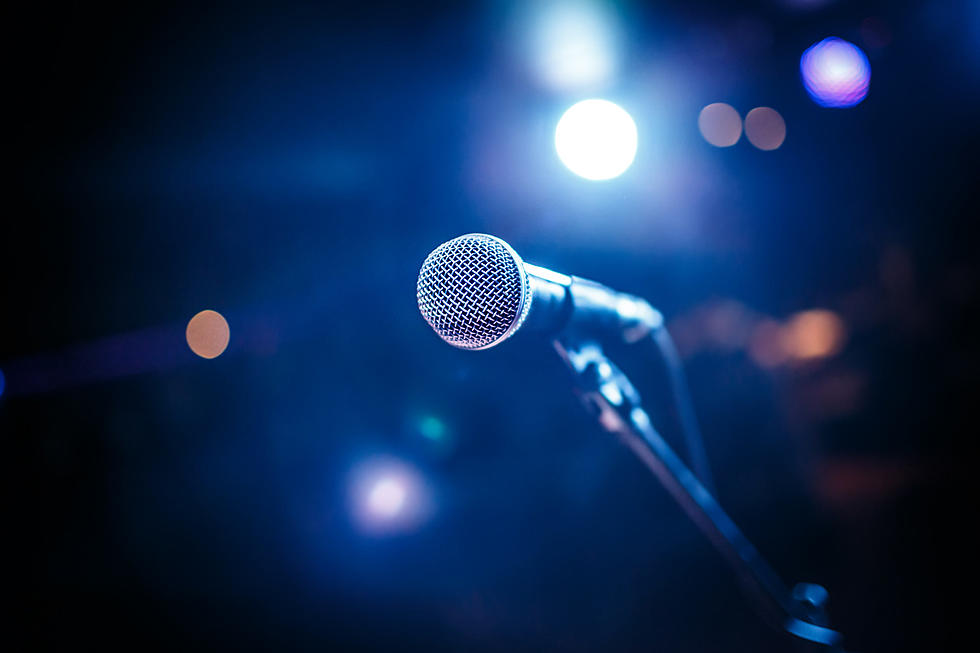 You Can Sing Karaoke With A Vikings Legend At Askov, Minnesota Bar
cookelma
Would you like to party with a Minnesota Vikings Legend? You'll have your chance to sing karaoke with former Vikings quarterback Tommy Kramer! He'll be making an appearance at Doc's on 23 in Askov, Minnesota.
Tommy Kramer has been making bar appearances for years, and there's plenty of YouTube videos showing that he does karaoke quite often!
Tommy Kramer was a quarterback for the Minnesota Vikings from 1977-1989. He eventually took over the franchise quarterback role after Fran Tarkenton. He appeared in the Pro Bowl in 1986 and also held the highest league passer rating the same year. He is listed as one of the 50 greatest Vikings players. Kramer also
Tommy retired from football in 1990 after playing for the New Orleans Saints for one season. He then moved to Texas and lived there for nearly 30 years. According to his Wikipedia page, he returned to Minnesota after his third divorce. He has been doing appearances and speaking engagements at various places since.
He'll be at Doc's on 23 in Askov, Minnesota on Friday, November 19 at 8:00pm. Sing with Tommy, get an autograph, and win raffle prizes. Doc's on 23 is located at 6375 Kobmagergade.
Kramer is available for booking through Athlete Speakers. His listed fee range is $5,000-$10,000 for corporate appearances, speaking engagements, meet & greets, endorsements, and virtual events.
Through The Years: Minnesota Vikings Playoff Appearances From 2000-2020