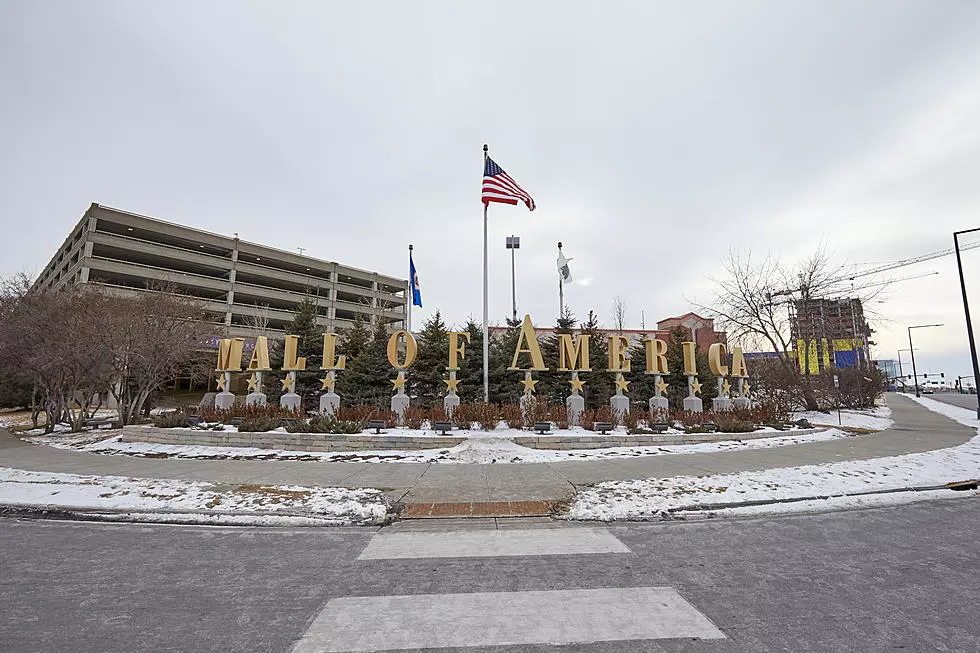 WWE Hall Of Famer Set To Wrestle At Mall Of America
Photo by Adam Bettcher/Getty Images
There has not been a pro wrestling event at the Mall of America in Minnesota since the premiere of WCW Monday Nitro back in 1995. This fall, they will host a wrestling event once again with one hall of Famer being a part of the main event.
Pro wrestling is an acquired taste. Some people love it, others not so much. Say what you want about wrestling, I was obsessed with it growing up. I remember when WCW came to the DECC, I went with my mom and my best friend. We got a picture with Sid Vicious who stands 6' 9" tall. I absolutely love that Sid took a few seconds to take a quick pic with us, young kids. The giant towered over us, but it was a moment I would never forget.
It has been 27 years since the Mall of America was packed with wrestling fans as it was the debut of WCW 'Monday Nitro' and they were competing with WWE 'Monday Night Raw' which was a huge deal at the time.
F1rst Wrestling will be coming to the MOA this fall. You can check out their press release here. The event is Saturday, September 10 and will be held in the Huntington Bank Rotunda.
It was announced that WWE Hall of Famer, Rob Van Dam will headline the event.
Van Dam, or RVD is from Battle Creek Michigan and has had long tenures at Extreme Championship Wrestling (ECW), World Wrestling Entertainment (WWE), and Total Nonstop Action Wrestling (TNA). He was one wrestler I loved watching while I grew up because he was so entertaining to watch. I love that he will be at the Mall of America this weekend. Check out a clip of one of his old matches against The Rock below:
Five Movies Filmed In Minnesota
20 Places The Bachelorette Should Film In Minnesota + The Twin Ports
Minnesota is home to Michelle Young's season of The Bachelorette. The Edina native will film in the state she calls home with her cast and crew in August 2021. Here's some places that would make a great filming location - and for any future season of any reality show.