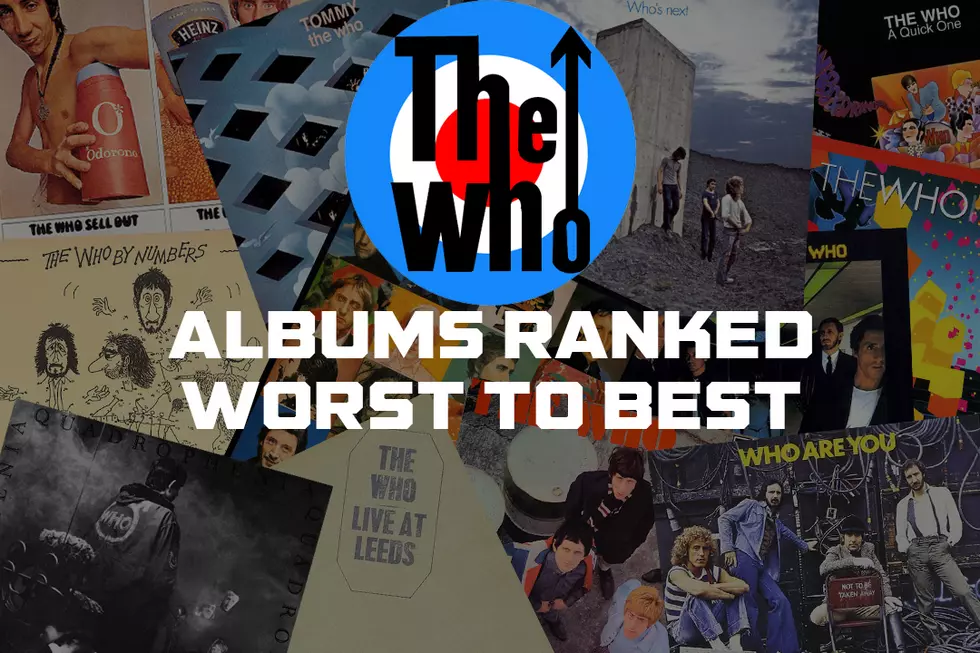 The Who Albums Ranked Worst to Best
Ultimate Classic Rock
With all of the compilations the Who have released over the years, it's easy to forget that their studio output boils down to a mere 11 albums.
What makes it so remarkable is that the band's first six LPs – from 1965's The Who Sings My Generation to 1973's Quadrophenia – are all classics, essential records from rock's golden age.
Very few artists rival their streak. (Add into that mix 1970's Live at Leeds, and the tally is even more impressive.)
But where should you start? And which records should you avoid? The following list of the Who Albums, Ranked From Worst to Best sets the record straight -- and yes, we included Live at Leeds, because it's not your typical live album.