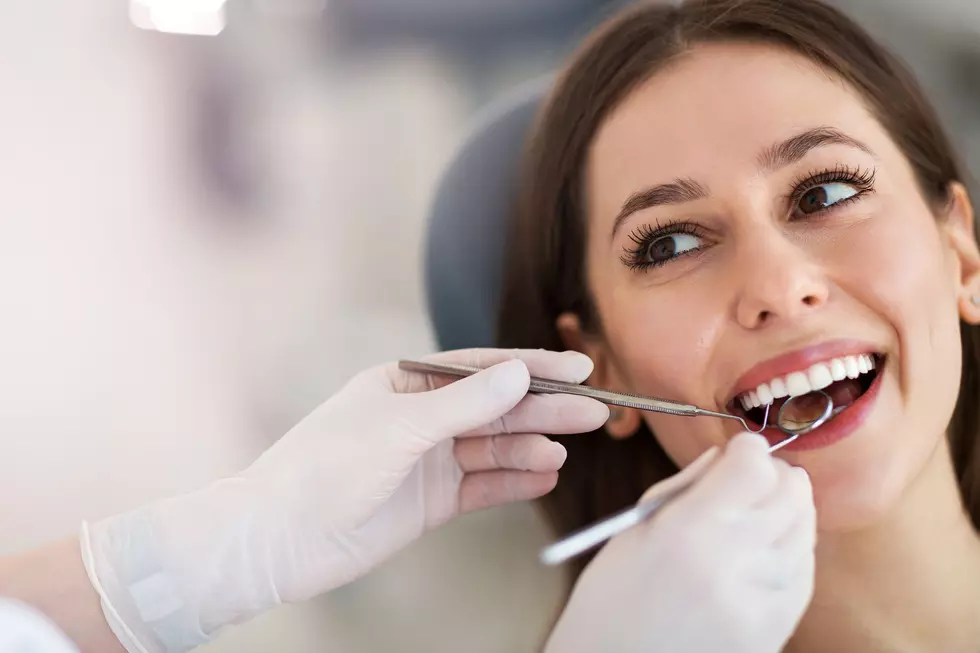 What's It Like Getting A Teeth Cleaning During COVID-19?
PIKSEL
I had my 6 month teeth cleaning appointment set back in April this year. With early concerns about shortages of PPE, it was delayed along with any other non emergency medical appointment. Heck, we couldn't even get our puppy spayed. Eventually things started opening up again and I finally had a teeth cleaning today. In fact I just finished about an hour ago.
I wasn't too nervous about going and contracting COVID-19. I knew they would be professional, and they were. I've been going to the same dental hygienist (Kathy) for years so it wasn't worrisome.
Enter your number to get our free mobile app
When I arrived they had signs to wear a mask when entering, which is the same for any business in the state of Minnesota with the mask mandate. As always, not a problem for me to comply.
Next, before they take you back they do a forehead temperature scan. They also sprayed down my hands with hand sanitizer. I was brought back into the room and that's when I took my mask off. Kathy kept hers on the entire time along with eye protection. Think about having her job during all of this. You are literally inside someone else's mouth in the middle of the worst respiratory pandemic in 100 years. I think it's important that we take a moment to thank the people that are often over looked.
There was a brief questionnaire that I needed to sign off on. She went through a list of symptoms and asked if I had any of them. Then from there on it was the same as any other appointment.
I can only speak from my personal experience with my Dentist's office, but it was a relatively painless experience. Well, I guess I need to floss better and next time it really might be a painless experience, but that's on me.
Foods Wisconsin Is Known For