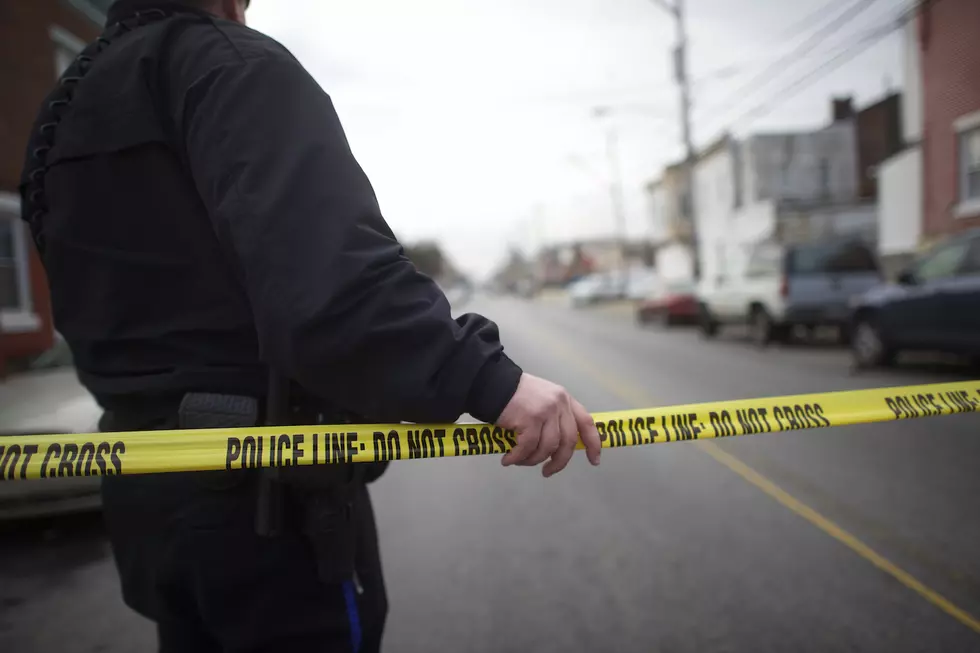 What's Happening In Our Community, More House Fires And Another Two Shooting In Duluth Over The Weekend
Mark Makela Getty Images
What is happening in our community? Shooting, robberies and house fires are occurring almost on a daily basis and in all parts of town.  There was additional house fires and another two shootings over the weekend.
I remember thinking what's happening in Hibbing because that community was in the news almost daily a week or two ago.  We've had several shooting incidents that are concerning and the rash of house fires, perplexing.  Due to the number of fires and the loss of lives, it prompted our media partners, wdio.com do to a special report about house fires entitled "Getting Out Alive".
As I was watching the Super Bowl last night I received a second notification from the Duluth Police Department that a second shooting had occurred.  I'm sure I'm not the only one that is concerned, but if you have been out of town or not paying attention to the news it bears discussion.
The first incident was on Saturday, in the area of North 65th Avenue West. Officers at the scene determined there was a party at the home and shots were fired. A 37 year old male
inside the home was struck once during the shooting. That victim is currently in stable
condition. The next door neighbor to this home was also affected, being hit with the shots fired, luckily no one was hurt at that residence. At the time I received the DPD press release, no  one was in custody.  As always, if you have information that would help the DPD with this or any shooting incident in the city, please call the Violent Crimes Unit at 218.730.5050 or 911.  Or you can use the anonymous tip line provided below.
The second DPD press release with a preliminary statement came on Sunday evening.  Another shooting had occurred at 7:49 p.m.  This time the Duluth Police were called to a local hospital because a 19 year old male had been admitted with a gunshot wound.  responded to a local hospital facility after receiving information of a 19
year old male victim being admitted with an apparent gunshot wound.  No other information was available at that time, but again if you have information, please share it with the Violent Crimes Unit phone number above.  With this shooting it marks the 5th shooting in the past 16 days, according to wdio.com.
I know that Mayor Emily Larson held a press conference addressing the recent shootings and Duluth Police Chief Mike Tusken said that he didn't believe the trend would continue.  I'm hoping he is correct and we can move towards cohesion with one another and alleviate community fear.