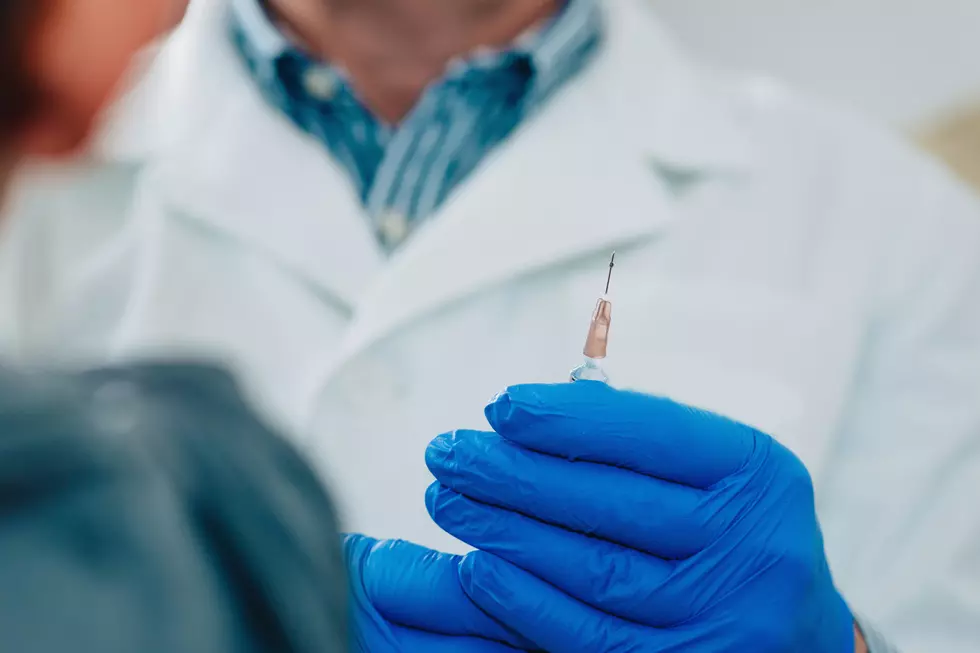 Walz Opening Up Vaccines To Next Groups Of Minnesotans
microgen
The State of Minnesota is nearly complete with reaching it's targeted 70% of vaccinations for Minnesotans 65 or older. That means that those next in line are going to be eligible to receive the COVID-19 vaccination this week. When the vaccine first became available this winter in a very limited supply, health officials prioritized who would get the vaccine based on vulnerability and necessity. Health care personnel was first in line along with long term care residents. Next in line was educators, more recently child care workers, and those people age 65 and older.
I spoke with Essentia Health in Duluth yesterday and they had plenty of appointments available for vaccinations for those people eligible. I was notified by nursing staff at the vaccination clinic at Miller Hill Mall that 65+ walk ins would be allowed on March 9, 2021 from 8-4pm. A new shipment of doses recently arrived.
Next up in line is Phase 1B, Tier 2. That includes Minnesotans with underlying health conditions that include sickle cell disease, down syndrome, cancer patients, organ transplant patients,  and those with chronic lung or heart conditions.
Following that group is phase 1B tier 3. That includes people 45-64 with one of the above medical conditions. People age 16-44 with two or more of the above listed medical conditions will also be available. More essential frontline workers will be eligible as well. Those include
additional childcare workers
correctional settings
agricultural workers
airport staff
first responders
food production workers
grocery & convenience store workers
food service
judicial system works
manufacturing
public transit,
postal workers
public health workers
Minnesota health officials say that the general public will be able to receive their vaccine by this summer.
So far 66% of people 65+ have received at least one dose in Minnesota according to the Minnesota COVID data website. In neighboring Wisconsin, 6.17 of people age 65 and older have received at least one dose as seen on their website. 
Winners Of The MNDOT Name A Snowplow Contest
Get the details about the winning names for the MNDOT Name A Snowplow Contest.