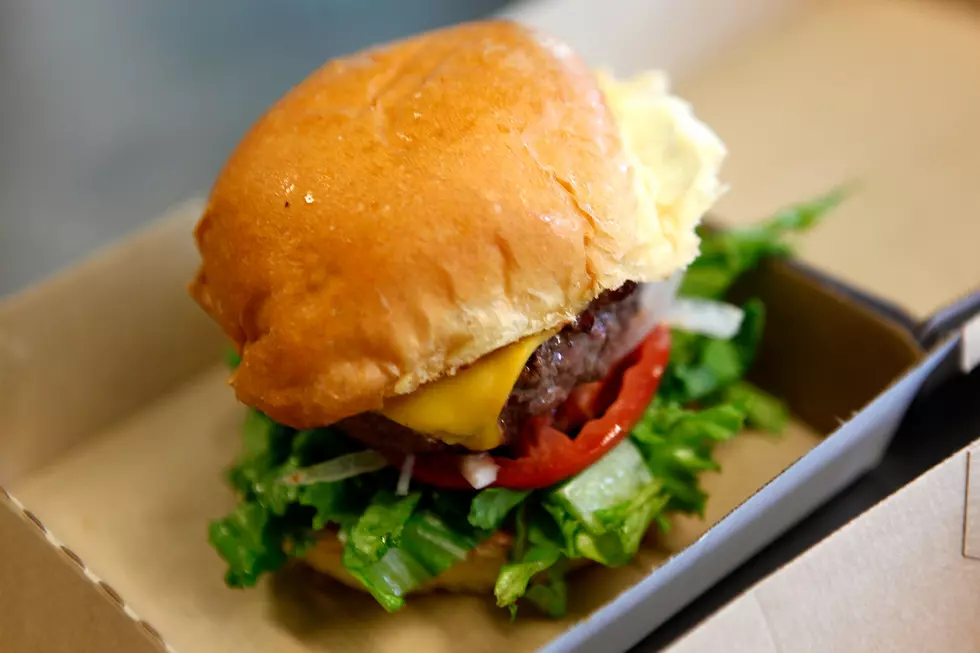 Wahlburgers Restaurant To Replace All Hy-Vee Market Grilles
Thos Robinson, Getty Images
Hy-Vee is about to get a big makeover! All Hy-Vee Market Grilles will soon be Wahlburger restaurants.
According to FOX 9 out of Minneapolis, all Hy-Vee Market Grille locations, including those in the Twin Cities, will make the transition by this summer. The new Wahlburger locations will be "casual" and will offer counter-service.
Until then, the Hy-Vee Market Grilles will be transitioning into a "staffed-kiosk, express-style dining areas until they become Wahlburgers later this year."
There are already a few Wahlburger locations in Minnesota! The Wahlberg brothers opened one at the Mall Of America a few years ago. This past January, the brothers opened a store in Maple Grove.
I am super excited about this! I love Donnie Wahlberg so this is awesome. On top of my love for Donnie, the food at Wahlburgers is also delicious. They offer great burgers, fries, salads, rice bowls, coffee, shakes and desserts.
Basically, the more locations, the better! Ha!
Enter your number to get our free mobile app