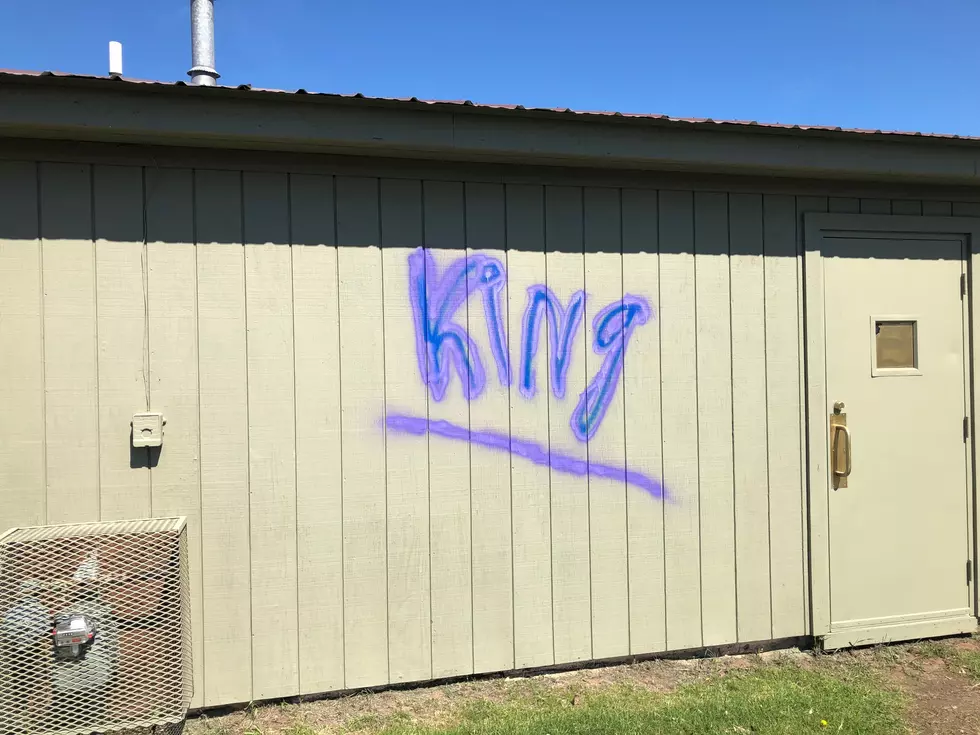 Wade Bowl Graffiti Suspect Apprehended By Superior Police Department
Ken Hayes
Wade Bowl and surrounding areas have been experiencing a string of graffiti "tagging" vandalism in the last several weeks. The Superior Police say they have apprehended the 19 year old suspect identified as Austin Bunker.
The Wade Bowl warming shack had been tagged several times with grotesque and indecent language (often horrible misspelled). Buildings along Belknap Street had been hit as well, as long as signs and surrounding structures. The suspect was apprehended around 11:45pm Tuesday night according to WDIO.
I had spoke with police officers in the neighborhood in the last week and they had informed me that they had hired extra help in patrolling the area and sitting at the park overnight. Despite these efforts, vandalism had continued several times. Thankfully the police were able to nab this suspect who has made a statement in his involvement with these crimes. They believe he is the lone suspect.
He has been charged with 7 counts of criminal damage to property and referred to the Douglas County District Attorney's Office. Formal charges have not yet bet determined.
This is a big relief for community members in the neighborhood who have come together to repeatedly paint over the graffiti in an otherwise very nice park.