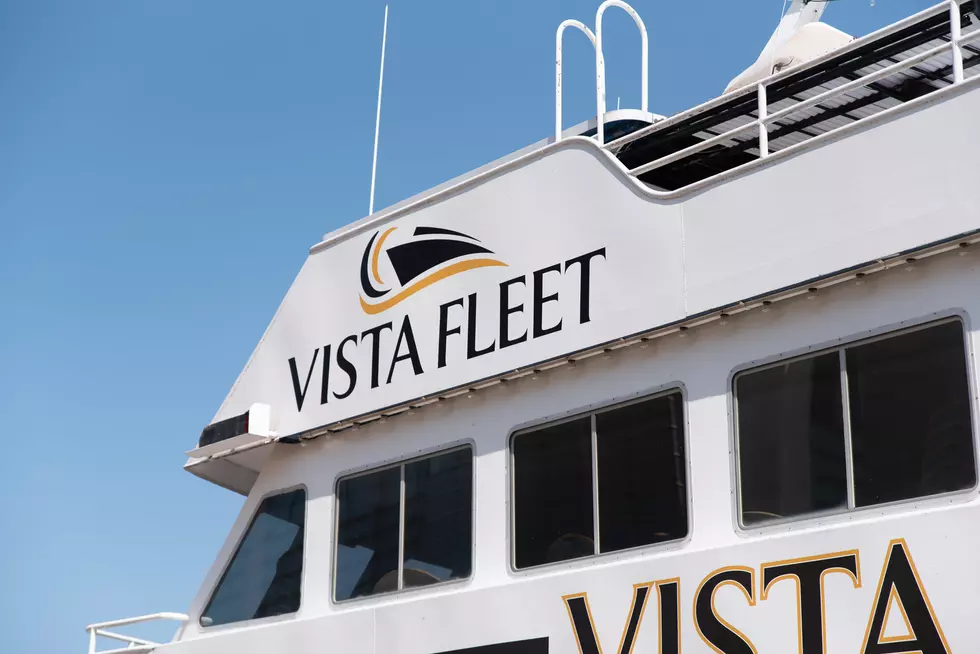 Vista Fleet Will Bring Back a Remodeled Vista Queen This Season
Nick Cooper - TSM Duluth
During the 2020 season the Vista Fleet only ran the Vista Star for tours, that will change this season.
Last season the Vista Fleet said its only focus was running the Vista Star safely during the pandemic and now that it seems like the worst of it has passed they are looking forward to getting the Vista Queen back on the water starting in May.
The Vista Fleet also says that they are giving the ship a makeover, they have completely gutted the interior of the ship and in a post on Facebook asked the public what they would like to see in the soon-to-be redone Vista Queen.
Looking at the Vista Fleet schedule, they plan to open the season Saturday, May 1st with their popular sight sighting tours, these tours are done on the Star. The Vista Queen is scheduled for its first cruise of 2021 on June 1st for a sunset dinner cruise.
The sunset dinner cruise is scheduled from 7:30 - 9:30 and includes your choice of either Wild Rice Stuffed Chicken Mornay and Four Cheese Ravioli with Marinara Sauce for $54.95, 10-ounce Sirloin Steak for $59.95, and the Lil' Captain's Meal which includes chicken tenders and mashed potatoes for $18.95.
The Vista Queen is a16' wide by 66' long 2-deck yacht style vessel that has a capacity of 50 passengers with a full bar and its 1st deck is equipped with both heat and air conditioning.
The Queen is small compared to the Star which has 3 decks and is 92' long with a capacity of over 200 if food isn't being served. The Vista Star also features 3 bars and is partially wheelchair accessible, the Queen is not wheelchair accessible.
Tour The William A Irvin When No One Is There