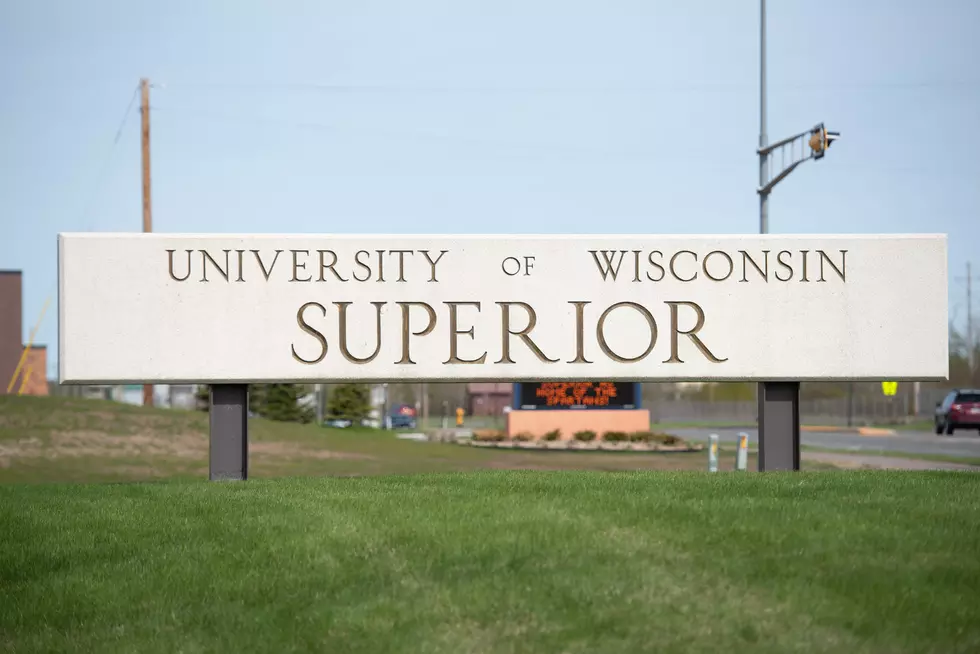 UWS Designated A Voter Friendly Campus
Nick Cooper - TSM Duluth
The University of Wisconsin-Superior is one of 231 college campuses in the United States to be designated as a "Voter Friendly Campus." Colleges that earn this designation are recognized for their efforts to get students to register to vote and become involved in the election process.
The Vote Friendly initiative was started by nonpartisan organizations Fair Elections Center's Campus Vote Project and NASPA - Student Affairs Administrators in Higher Education. UWS made the effort to become a Voter Friendly Campus by coordinating an action plan. It included hiring two student interns, Augusto Vladusik and Amber Heidenreich. The funding for this project was from Menards Center for the Study of Institutions and Innovations.
The student interns coordinated and developed a voter engagement action plan. They were able to accomplish the goals even while facing challenges faced by the COVID-19 Pandemic.
With support from faculty and staff they were able to establish key objectives:
        Created the Jackets Vote voter engagement campaign
        Built an online voter registration system with TurboVote
        Enrolled over 1,000 students in the Jackets Vote Canvas course
         Distributed 530 Jackets Vote masks to students, faculty and staff
        Gave 32 voter education presentations to nearly 500 students
         Received a $1,000 grant from Ask Every Student
         Collaborated with 11 external partners and 19 on-campus partners
Currently the University of Wisconsin-Superior is the only college campus in the Northland Region to earn the designation of a "Voter Friendly Campus." The designation is now valid through December 2022. UWS says they are proud to engage students in civic processes and will continue through 2021, 2022, and beyond.
15 Professional Athletes From Minnesota