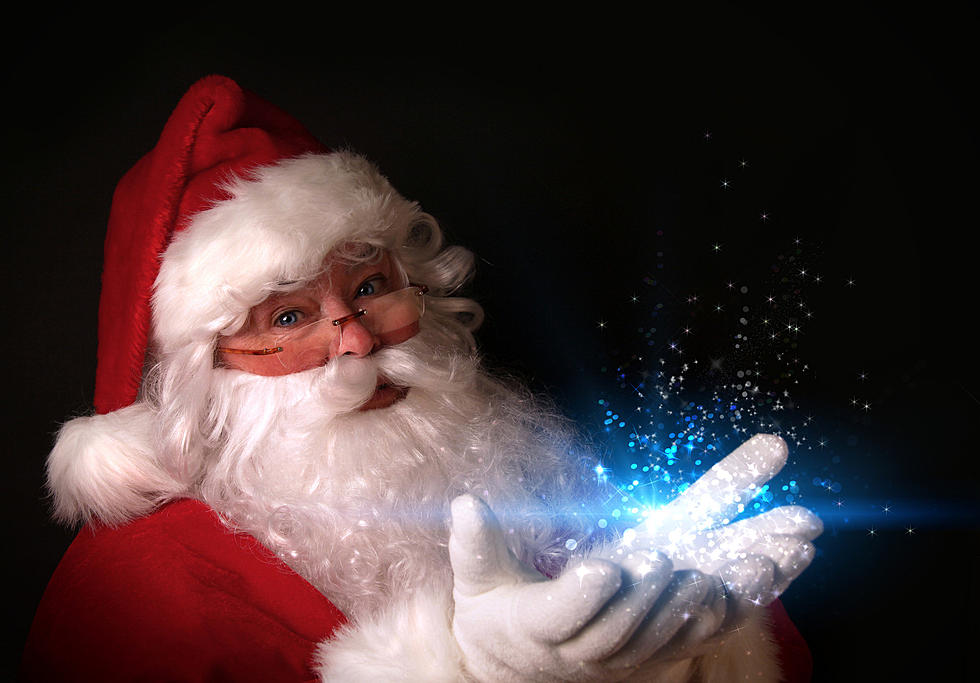 USPS's Operation Santa Spreads Holiday Cheer To Duluth-Superior Kids In Need
Zoonar RF
The holiday season is filled with joy, wonder, and merriment for most - especially for younger kids.  However, sometimes this time of year can be tough for struggling families.
That's the idea behind Operation Santa - a program run by the United States Postal Service (USPS).  Essentially here's how it works:  Your child writes a letter to Santa, mails it to a specific address, the USPS posts it to their website - where people can read the letters and choose to adopt it and buy the items requested (or close to it).  Then, those gifts will be sent via the mail from "Santa" to your child.
If your family has or knows of a child in need, the first step is to write and submit the letter.  The USPS website will walk you through the process completely. They even provide templates to get you started.
Individuals who are interested in being one of Santa's helpers - and adopting a child's letter, have similarly easy steps.  Again, the USPS website walks you through the process completely.  You are asked to provide an email address and verify your identity with an ID as a safety measure. Then, there are step-by-step instructions for claiming a child's letter, buying the gift(s), wrapping and packaging them, addressing them, and finally mailing them out.
It's worth noting that there will still be a charge for the shipping.  The USPS explains that that helps "sustain the program".
It's important to note that you should include any specifics that might be needed in regards to the gifts requested.  Things like the child's name, age, favorites (color, sports, music, games, etc), clothing or shoe size, and anything else you can think of. In addition, make sure that the mailing address for the child given is correct.
What are the Northland's most popular Christmas Trees?
LOOK: See what Christmas was like the year you were born