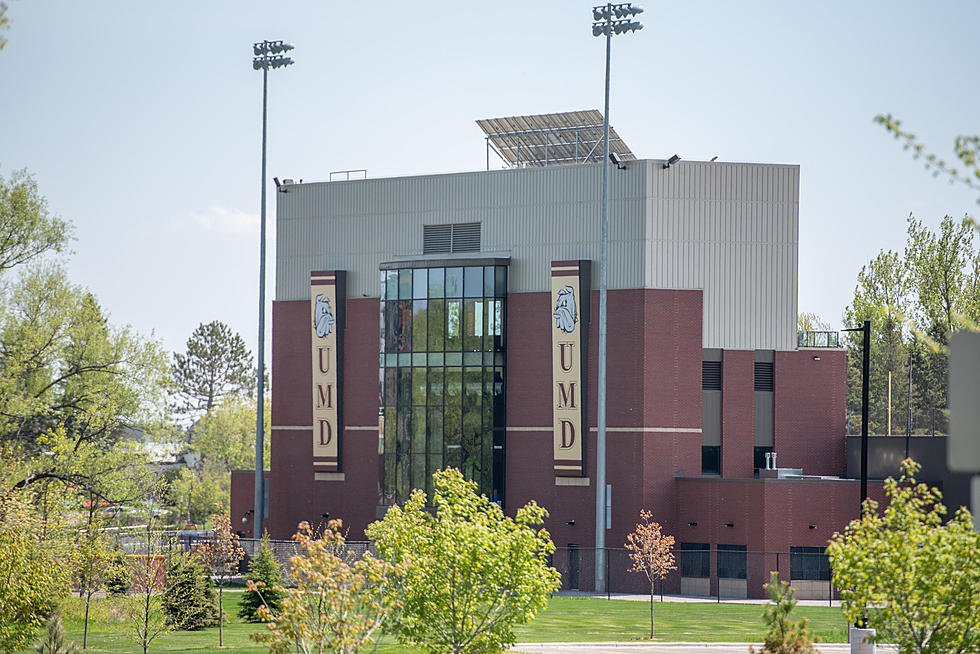 UMD Bulldogs Offering Summer Youth Football Camp
Nick Cooper - TSM Duluth
If you have a young football player looking to up their game, maybe this football camp is a good place to start.
The University of Minnesota Duluth Bulldogs football team is having a youth football camp for players in grades 3 to 8 on July 1st and 2nd at Malosky Stadium located on campus.
Registration is open now for the football camp here, the cost for the camp is $125 per player and that price includes lunch and needed equipment, kids are only asked to bring cleats and/or sneakers and a water bottle.
During the two-day non-padded camp, offensive and defensive players will learn about fundamental skills on both the offensive and defensive sides of the ball, participate in strength and conditioning activities, group activities and more. There will also be an athletic trainer on the field for all sessions.
Parking can be tricky on the University of Minnesota Duluth, so they advise that you park in Pay Lot G or Lot M-2 they say that both are near the stadium and free during the summer months. They say to avoid getting a ticket, do not park in Lot C. Once parked look for signs guiding you and your little baller to the stadium scoreboard for registration.
If you have any questions about the event you can contact Jason Balts at 218-726-8968 or via email at balts005@d.umn.edu - You can also call the athletic front office at 218-726-8168.
12 Players The Minnesota Vikings May Draft In The First-Round Of The 2021 Draft
The 2021 NFL Draft begins Thursday, April 29 and the Minnesota Vikings have several positions of need. Every expert has an opinion on which player the Vikings will select in the first-round. Based on all the buzz, and a bit on Vikings history, it will likely be one of these prospects.