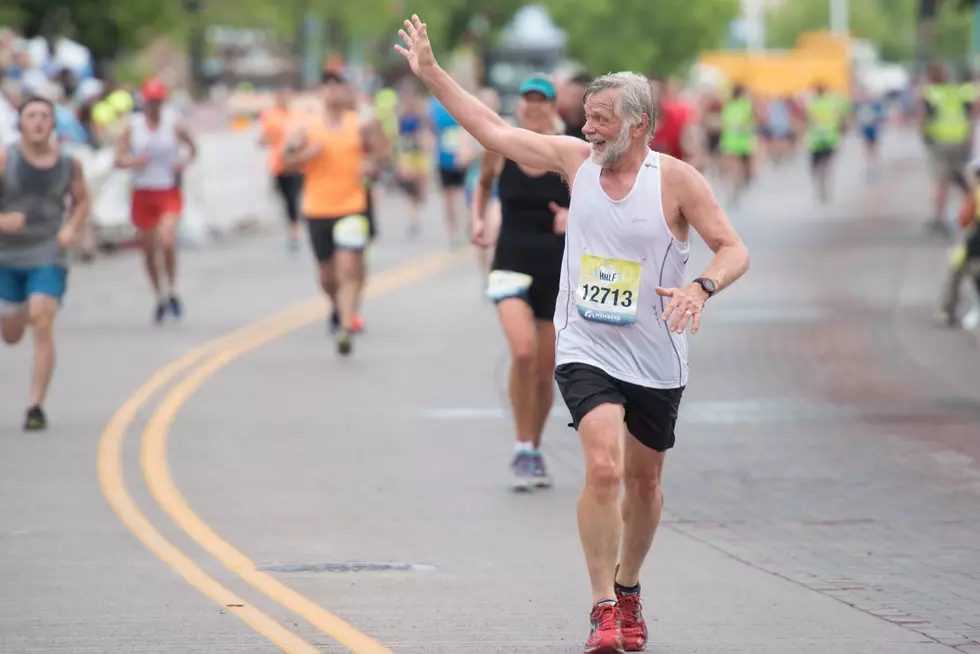 Track A Runner On Grandma's Marathon Half Or Full Course
nick stoltman tsm duluth
If you have a family member or are keeping your eye on the elite runners this year, here's a great way to know where they are in the race.
Whether they are in the Garry Bjorklund Half Marathon, or Grandma's Full Marathon,  you can sign up to track your favorite runner by following the link. It's a special service brought to you by T-Mobile.
There are checkpoints along the Grandma's Marathon racecourse including the finish line.  You can see them on the map on the website. One year I tracked Kara Goucher in because we didn't have a vehicle that was following her. That was the year she ran the course record.
If you would like to just have the app on your phone or device, you can download it here. Don't forget to download the app for the official broadcast of Grandma's Marathon.
This year WDIO will carry the full marathon on their website with the audio included.